Graham Cracker Gift Boxes
Learn how to make edible graham cracker gift boxes, filled with hidden surprises like toys and candies! So much fun to make with kids during Christmas!
*Thank you Honey Maid for sponsoring today's post so that I can share these graham cracker gift boxes with you. As always, all opinions are mine.*
I  decided to make these graham cracker GIFT boxes, after seeing all the COOL stuff people are making out of graham crackers during Christmas time.
Just do a simple search on Pinterest or Google and prepare to be BLOWN away.
They are the perfect little treats to make with your kids this Holiday season.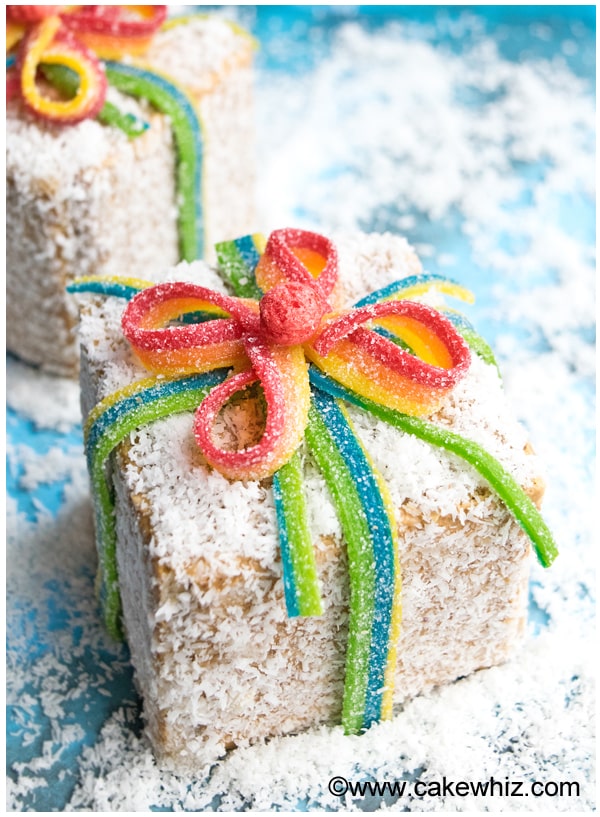 You can decorate these boxes in so many different ways.
I chose to decorate them with ingredients that are GOOD for you such as finely shredded coconut and peanut butter.
I kept my use of candies to a MINIMUM and only used them to make a bow for the box.
The GREATEST thing about these gift boxes is that you can fill them with whatever you like.
Some HEALTHY add-ins include trail mix, mini granola bites and cereal.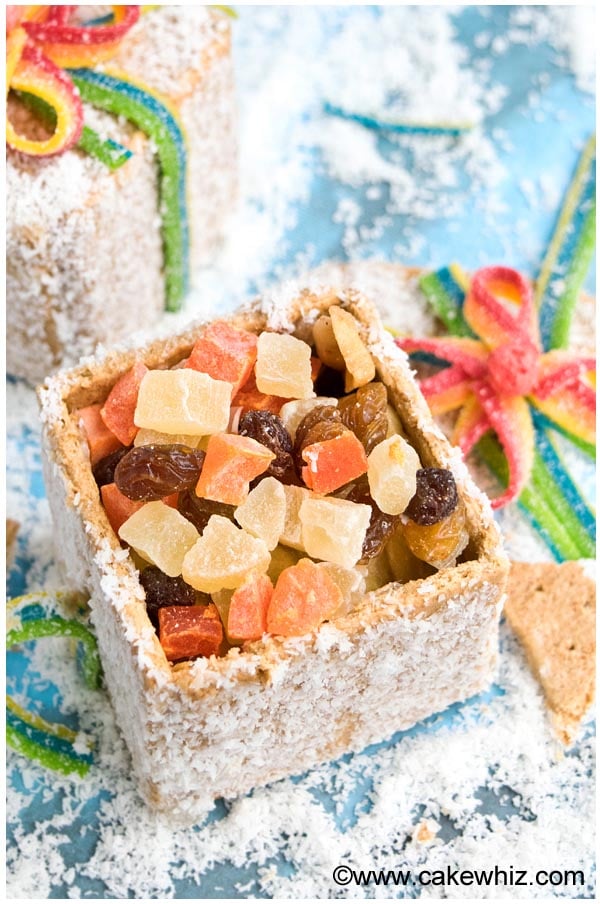 My little one LOVED these cereal filled gift boxes.
Can you blame him?! They are so COLORFUL!
You can EVEN sneak little gifts inside the boxes, underneath all that cereal.
I HID a little toy car inside this box…
And when my little one finally saw it, he was so surprised that he was jumping with JOY!
It was such a BEAUTIFUL moment.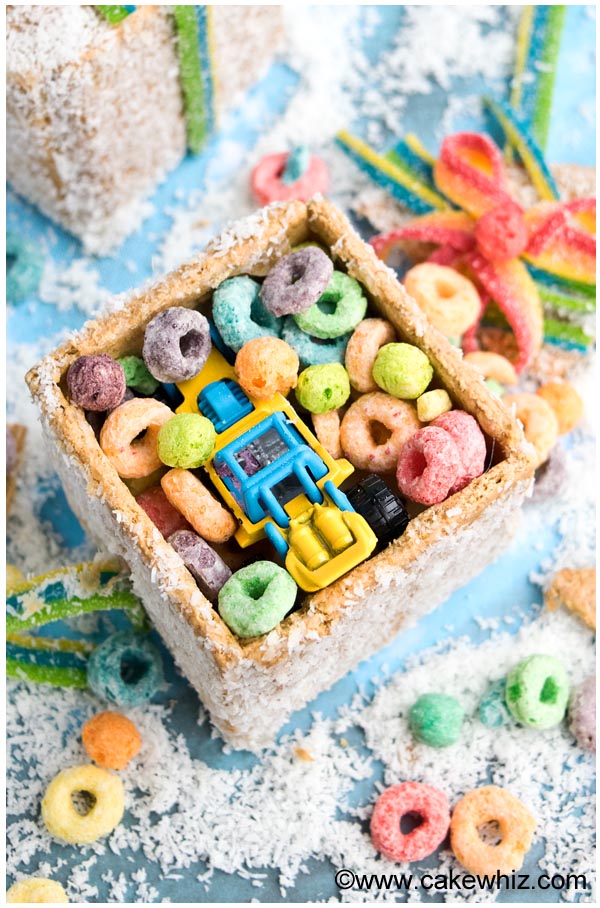 I also made another box and hid a $1 bill  in it and you should have heard the LONG list of things my son wanted to buy with just a dollar…lol.
By the way, I highly advise you to place that dollar in a small sandwich bag or cover it in saran wrap since it's covered in germs (Eeeks!)
Or you can do what I did… I stuffed it inside a cardboard tissue roll.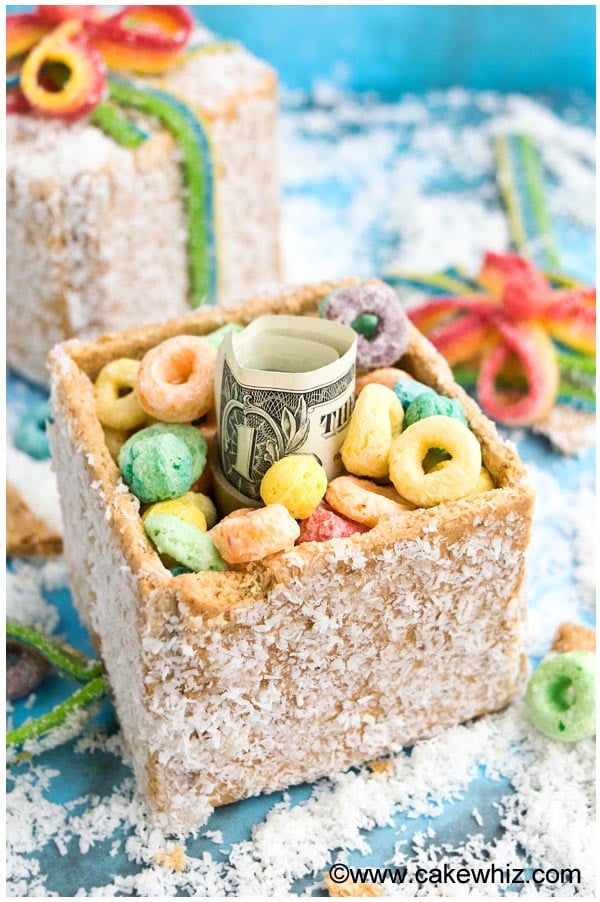 I was surprised by the strength of these Honey Maid graham crackers.
They didn't break, even after I filled the presents with so much stuff.
They also taste great, come in a couple of different flavors and kids LOVE them.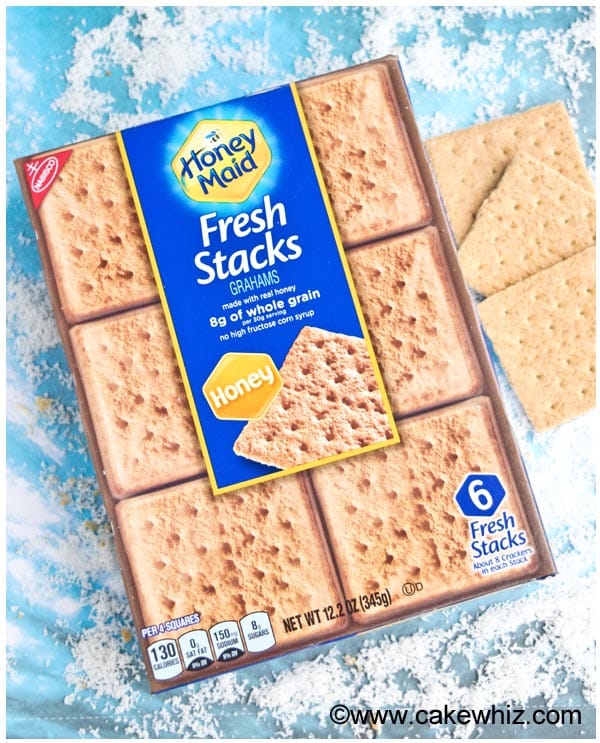 To make these graham cracker gift boxes, you will need the following SUPPLIES:
Honey Maid graham crackers
Thick honey or melted dark chocolate or royal icing
Creamy peanut butter
Finely shredded coconut
Trail mix
Cereal
Colorful candy strips
Small toys, money or other little surprises
Scissors
Paintbrush
Wax paper
These are the INSTRUCTIONS:
Step 1:
Spread a thin coating of peanut butter on four graham crackers.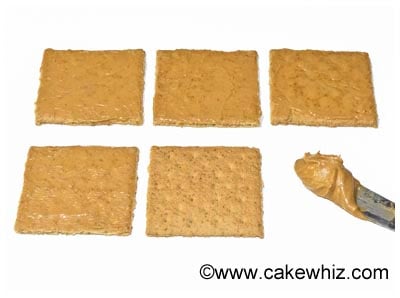 Step 2:
Flip the cracker onto a plate filled with shredded coconut so that the peanut butter covered side becomes fully covered.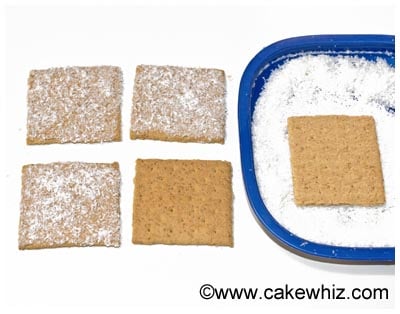 Step 3:
Place a cracker on a sheet of wax paper.
Paint the four sides with thick honey or melted dark chocolate.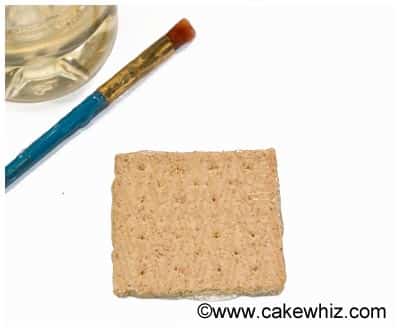 Step 4:
Stick the four coconut covered crackers along the sides of that cookie base.
Note:
Let the honey set for about 3 hours so that the box becomes stable before moving onto the next step.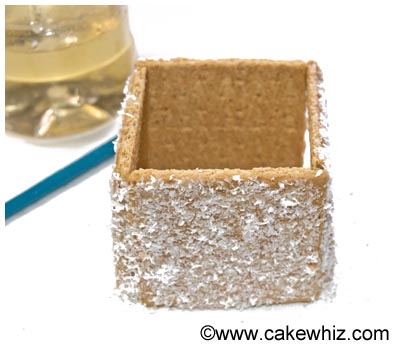 Step 5:
Fill the box with whatever you like now.
Don't over-fill or else the box will break apart.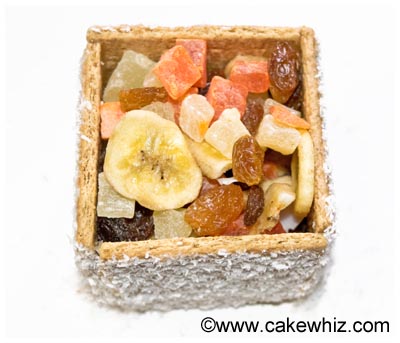 Step 6:
Place a graham cracker on top of the box and secure it by brushing the sides with thick honey or melted dark chocolate.

Note:
You may have to use a knife to cut the cracker slightly to make it fit properly.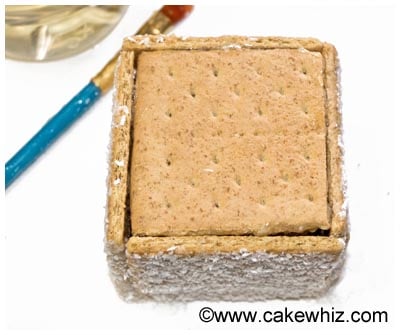 Step 7:
Spread a thin coating of peanut butter on the top.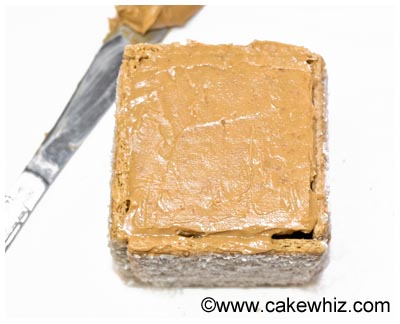 Step 8:
Sprinkle some shredded coconut.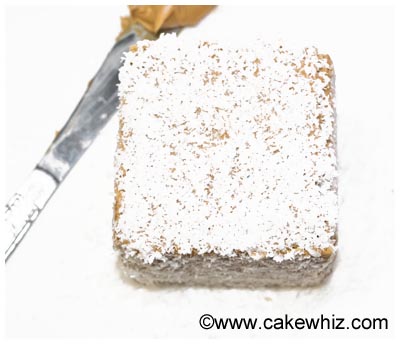 Step 9:
Cut some thin candy strips with scissors.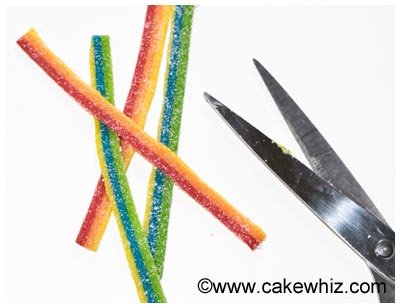 Step 10:
Stick two strips on the box, using honey or melted chocolate.
Step 11:
Use your fingers to make little loops out of four strips.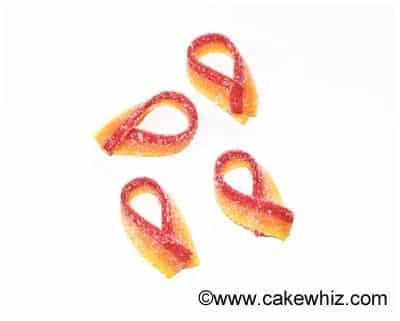 Step 12:
Arrange those loops in the shape of a bow on top of the box and stick it in place with honey or melted chocolate.
Place a little cereal ball in the center of the bow.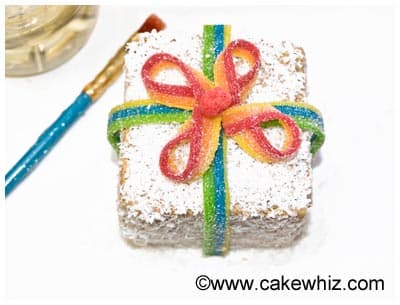 And you are done!
Until next time, tata my lovelies!