Work With Me
WAYS WE CAN WORK TOGETHER
Recipe development and making cake decorating tutorials:
I adore developing recipes and making cake decorating tutorials, using a company's products and ingredients. The post will also be promoted heavily on all of my social medias.
Food styling and photography:
I would be happy to work with you if you are interested in using my blog's photos or if you would like me to style and photograph your company's products/recipes.
Reviews and Giveaways:
If you have a product that's related to baking or cake decorating, I would be happy to discuss the possibility of hosting a review and giveaway on my blog. However, please note that I will not agree to do a review/giveaway unless I have tried the product and feel that my readers will love it just as much as me.
Brand ambassador programs:
I would be excited to work closely with your company to create relevant recipes, attend blog conferences/events and do whatever necessary help you meet your goals.
If you have any questions or if you want to discuss how I can help your brand, please feel free to email me: abeer @ cakewhiz.com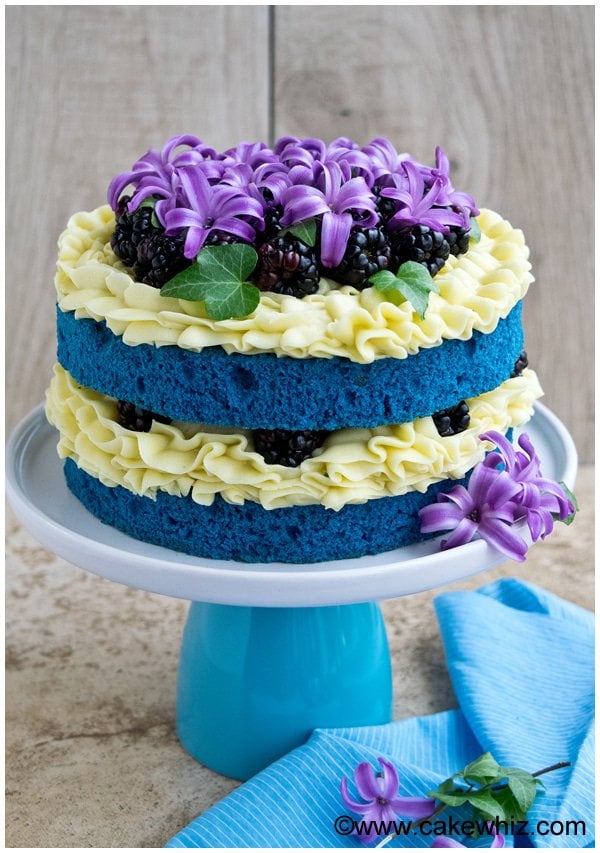 FEATURES
Huffington Post
Crazy Wacky Depression Cake
Tool Box Cake
Today.com
St.Patrick's Day candy and Cracker Bites
Seventeen.com
Graduation Cake
Msn.com
Hannukah Cupcakes
Chocolate Hacks
Mocha pancakes
Delish.com
Halloween Twizzler cake
Graduation Cake
Star of David Cupcakes
Parade
Multiple features. This is just a small sample.
Chocolate Popcorn Cake
Mocha Cake Roll
Buzzfeed Food
Multiple features. This is just a small sample.
Naked Blue Velvet Cake and Naked Ginger Ale Cake
White chocolate snowflake cake
Valentine's day cute fruits
Cake tower
Chowhound
Spooky eyeball cake
Foodgawker
Food Photography Site
Tastespotting
Food photography site
Reader's Digest Magazine
New Year's Resolution Cookies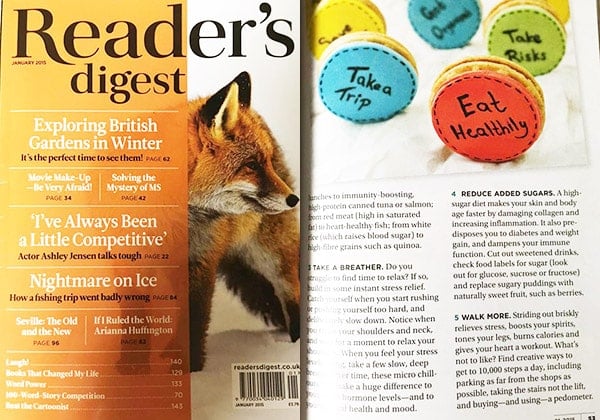 Yum Food Magazine
Features in multiple issues.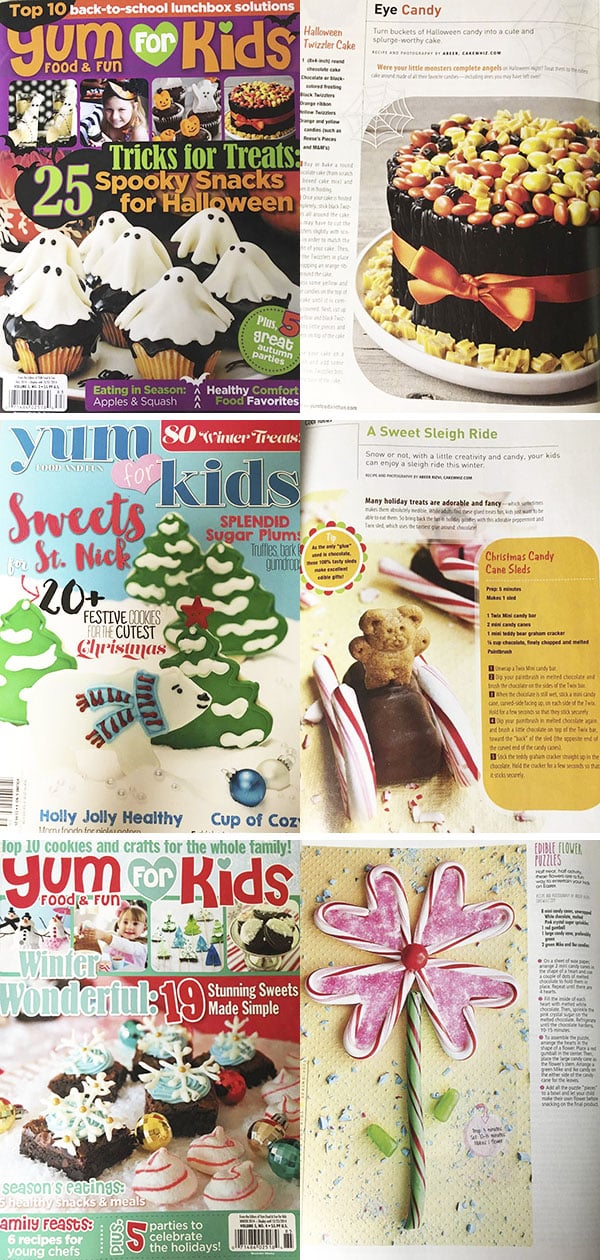 BRAND COLLABORATIONS
Pillsbury
Easy Galaxy Cake
How to Make Brownie Bowls
Starbucks
Mocha Cupcakes with Mocha Frosting
Baskin-Robbins
Teddy Bear Party
Mother's Day Dessert Table
Haagen-Dazs
Backyard Kids Summer Party
Splenda
Red Velvet Crinkle Cookies
Pepperidge Farm Puff Pastry
Easy Cream Horns
Puff Pastry Pizza Tarts
Dunkin Donuts
Coffee Popsicles
Breakfast in Bed Ideas (5 Simple Ideas)
Peter Pan
Chocolate Peanut Butter Cracker Bark
Snack Pack Pudding
Miss Dracula Pudding Cups
Jamba Juice
Easy Juice Popsicles
Nielsen Massey Vanillas
Chocolate Cherry Cupcakes
Ocean Spray
Chocolate Cranberry Truffles
Honey Maid
Graham Cracker Gift Boxes
Silk
Coconut Orange Cupcakes
Pistachios and Peanut Butter Chocolate Chip Cookies
International Delight
Pumpkin Pie Fudge with Gingersnap Crust
Home Coffee Bar
Mars/Wrigley
Football Pull-Apart Cupcakes and Party
Cooked Perfect Meatballs
Meatball Lasagna Roll Ups
Meatball Parmesan Bake
La Morena
Spicy Chocolate Fudge Footballs
Hungry Jack
Waffle Cake
Reynolds
Cinnamon Crinkle Cookies
Nutter Butter
Sledding Penguins
Post Cereal
Rainbow Cereal Balls
No Bake Breakfast Muffins
Canada Dry
Ginger Ale Cake
Keebler/ Reddi-wip
Caramel Apple Coconut Pie
Dannon
Mocha Smoothie
Caramel Apple Coconut Pie
Craftsy
Easy Cake Decorating Ideas {Beginners}Fall cake with leaf stamps
Cakes.com
Snowman Cake
American Greetings
Homemade Baking Kit
Vital Proteins
Pumpkin Cheesecake with Gingersnap Crust
Chocolate Blueberry Truffles
Fudgy Eggless Brownies
Raspberry Mousse Cake
No Bake Mocha Cheesecake
Brownie Bottom Raspberry Mousse
Pistachio Carrot Cupcakes
Cashew Caramel Chocolate Chip Cookies
Strawberry Coconut Bars
If you have any questions, feel free to email me: abeer @ cakewhiz.com