16 Fun Halloween Treats to Inspire You
In this roundup, you will see many ideas for making fun and easy Halloween treats for kids and adults. There are caked, cupcakes, cookies and so much more!
Before I start posting all of my new Halloween treats, I decided to gather all of my FAVORITE spooky treats from the last few years and share them here.
They are all in one place and you easily refer back to this post, if you are looking for something.
Also, be sure to visit back later in the week coz I have sooooo many spook-tacular treats for you guys.
I LOVEEEE Halloween…I wish we can celebrate it every day…hahah! 😛
Many people don't know this but my wedding anniversary is also on Halloween AND no, I did not wear a black dress when I got married… I think my family would have passed out if I did! lol.
Anyways, enough with my chit chat.
Let's check out this roundup of fun Halloween treats to inspire you this year…
Sprinkly Rolo chocolate monsters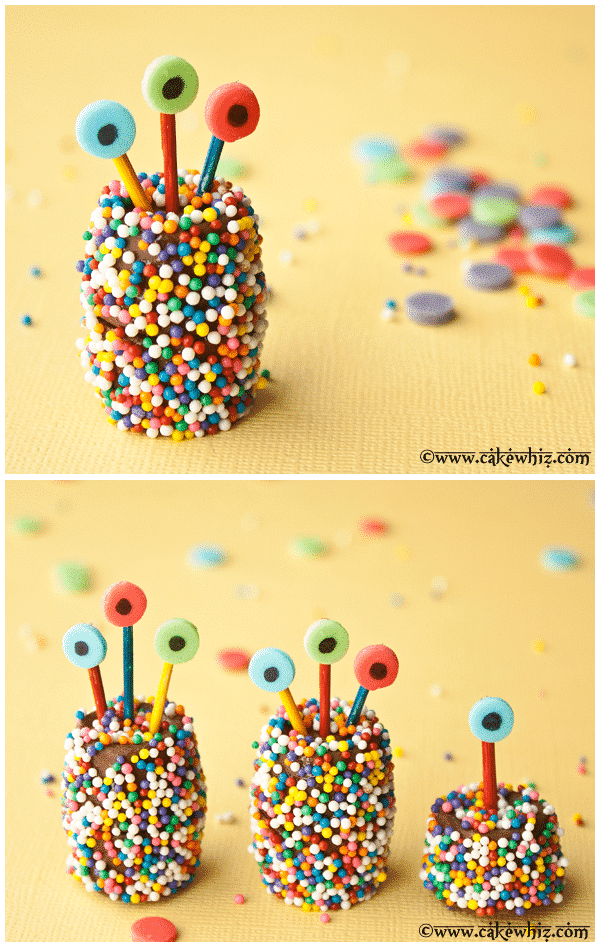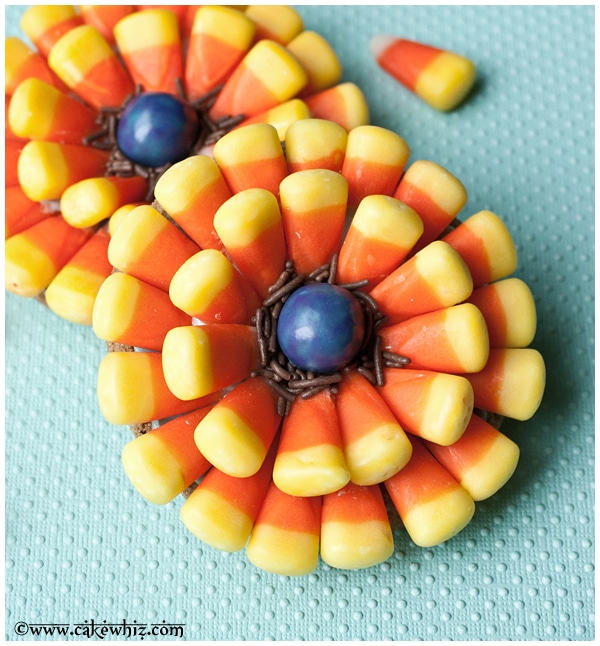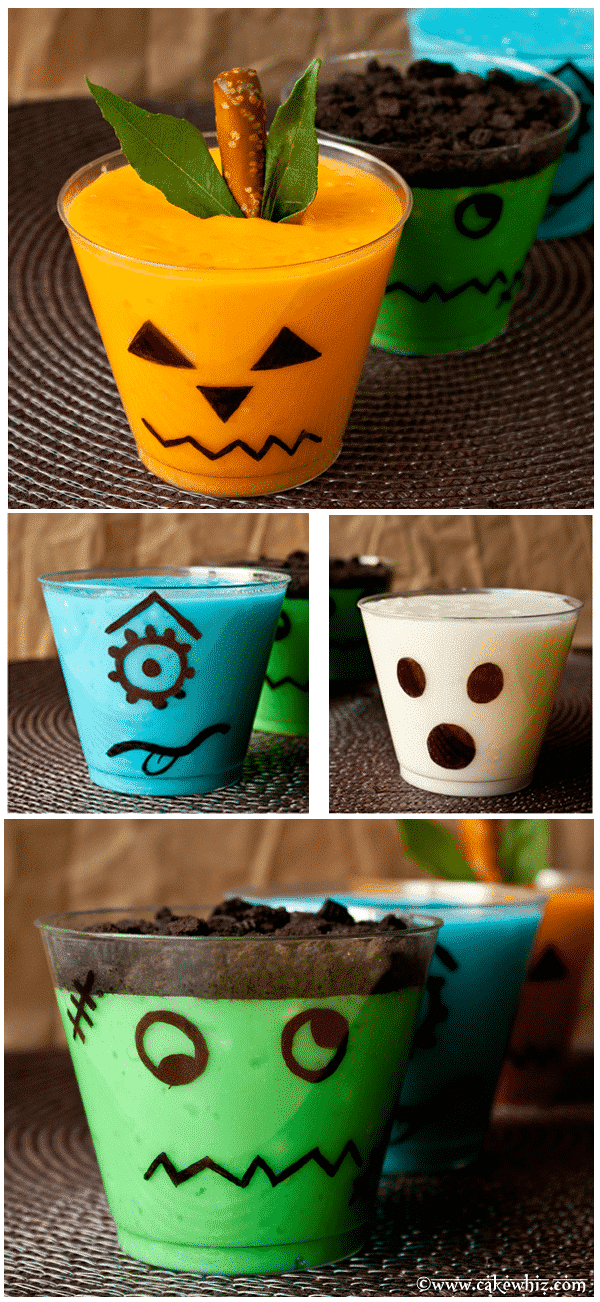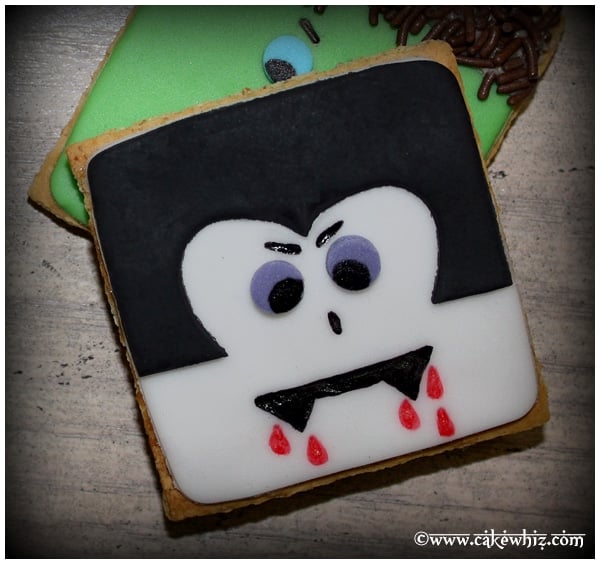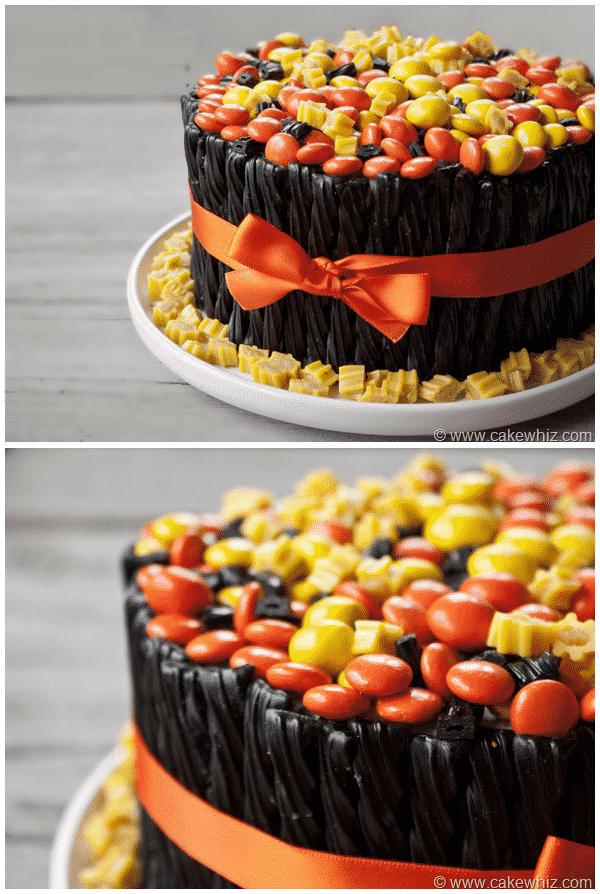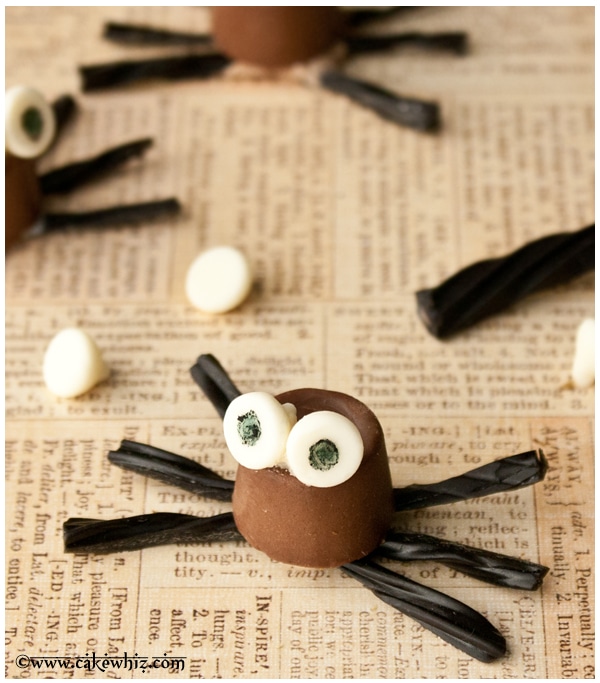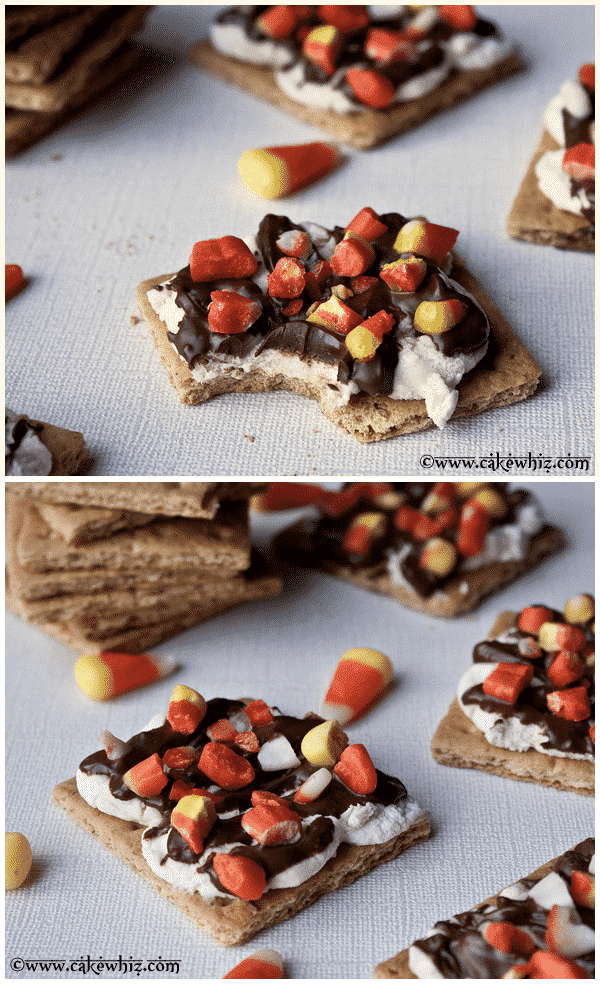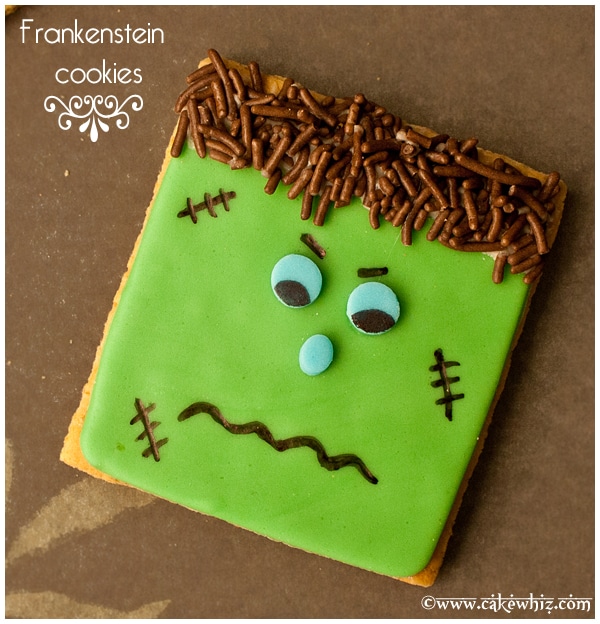 Cupcakes with chocolate spiderweb and tiny chocolate spiders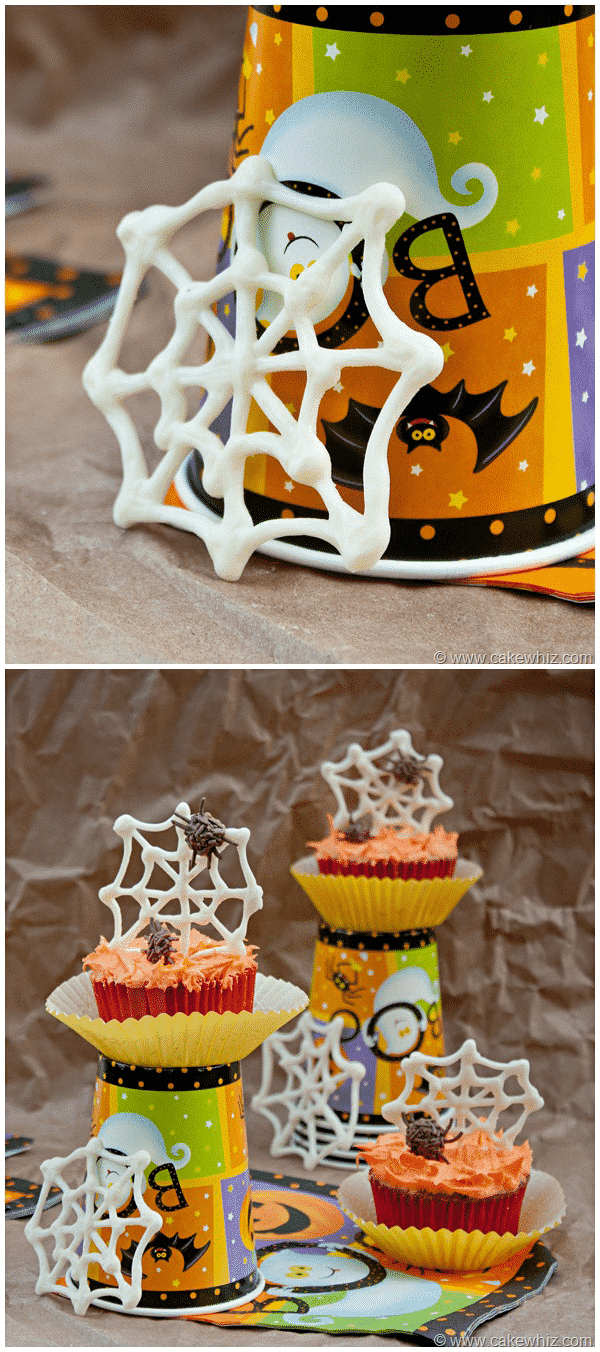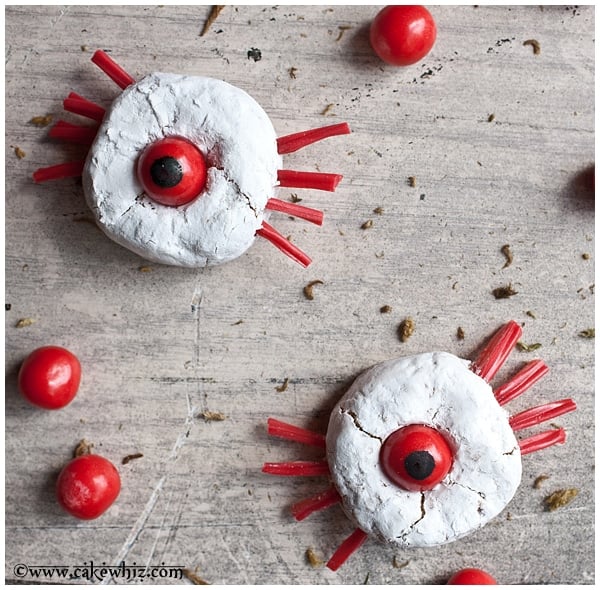 Frankenstein and Jack O'Lantern marshmallow pop cupcakes
Cake with Oreo spiders and Twizzler spiderweb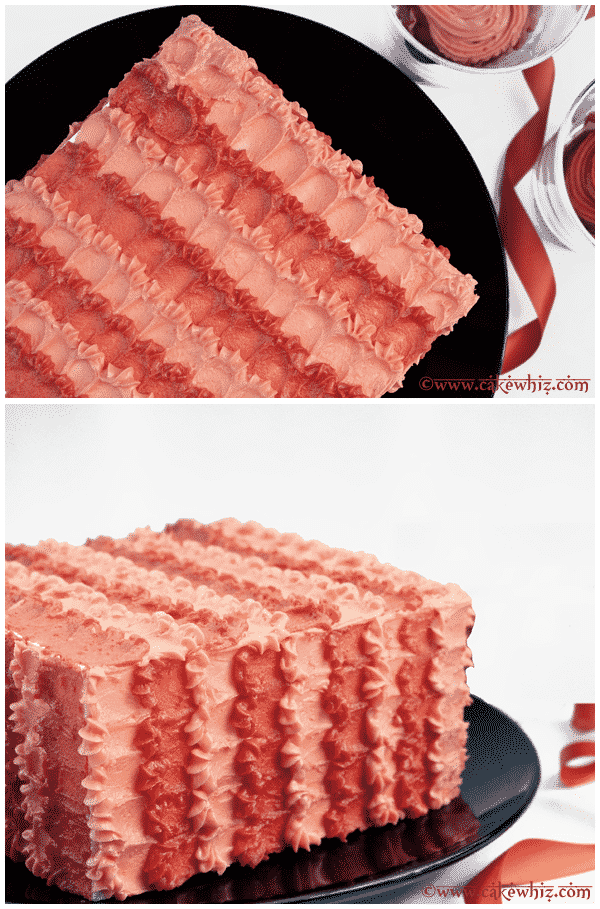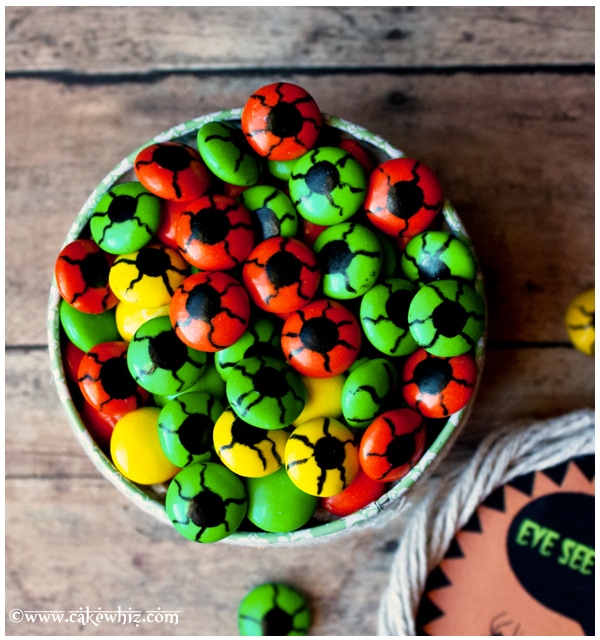 Cute and sprinkly spider cookies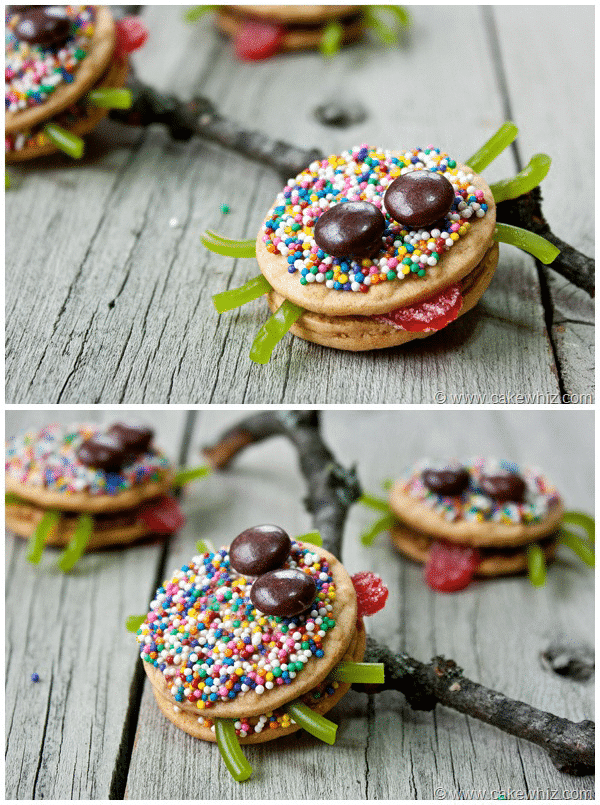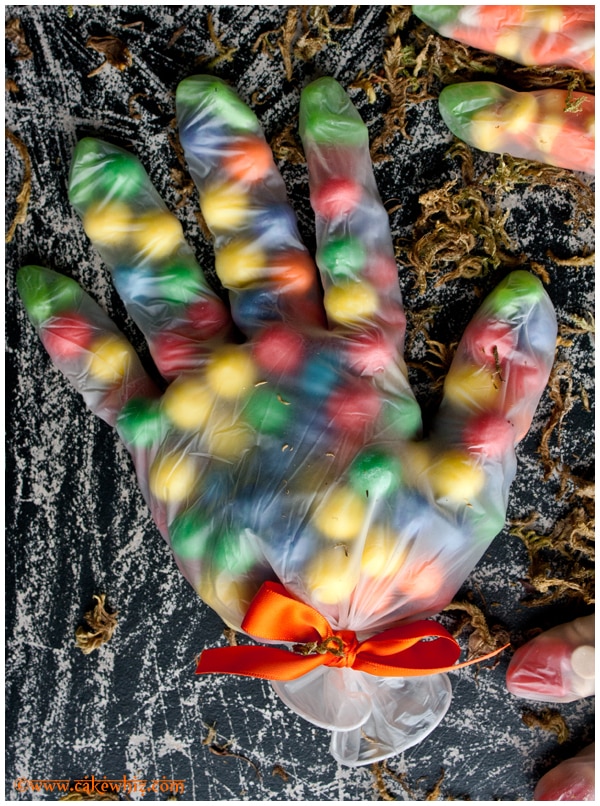 And if ALL of these spooky treats aren't enough for you, then check out this roundup of Halloween treats from some of my favorite bloggers! 🙂
Some of these are SWEET and some are SAVORY but they are all totally spook-alicious! 😉
Well, that's all for today… Which of these fun Halloween treats will you be making this year?
The little one and I are making the sprinkly Rolo monsters again…heheh.
Until next time, tata my lovelies 🙂