Put those overripe bananas to good use and try some of these delicious ripe banana recipes. Use them in cakes, cookies smoothies and even ice creams!
Check out my list of ripe banana recipes before you deicide to throw away those ugly overripe bananas, sitting on your countertop…
You can use those hideous brown bananas in baking and smoothies and ice creams and all sorts of other WONDERFUL things!

I personally LOVE to use ripe bananas in baking because…
– They add a lot of moisture to your cakes/cupcakes, cookies e.t.c.
– You can use mashed bananas to easily substitute some sugar and even a bit of butter/oil in your recipes. It's a great way to make your favorite recipes lighter and healthier.
Here's a collection of some of my favorite overripe and ripe banana recipes…
Banana cashew chocolate chip cookies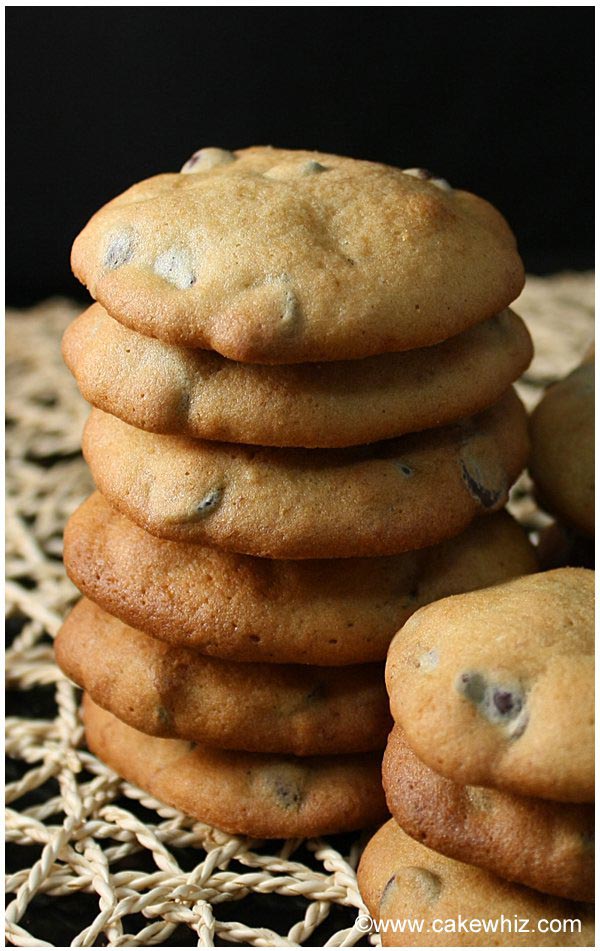 MY OTHER RECIPES
Skinny chocolate banana popsicles
A healthy yet refreshing treat for Summer time that's ridiculously easy to make!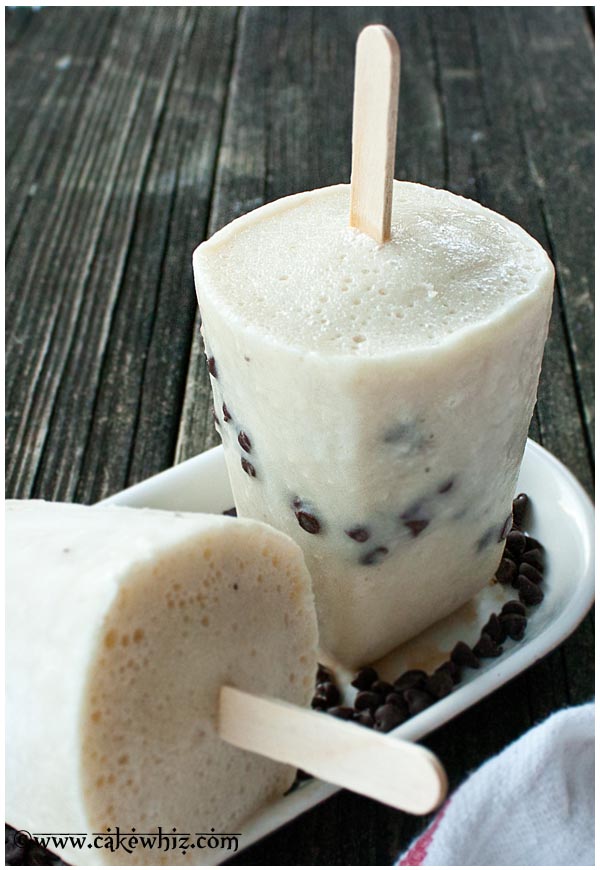 A fruity drink that's great as a morning breakfast smoothie or an after-workout beverage!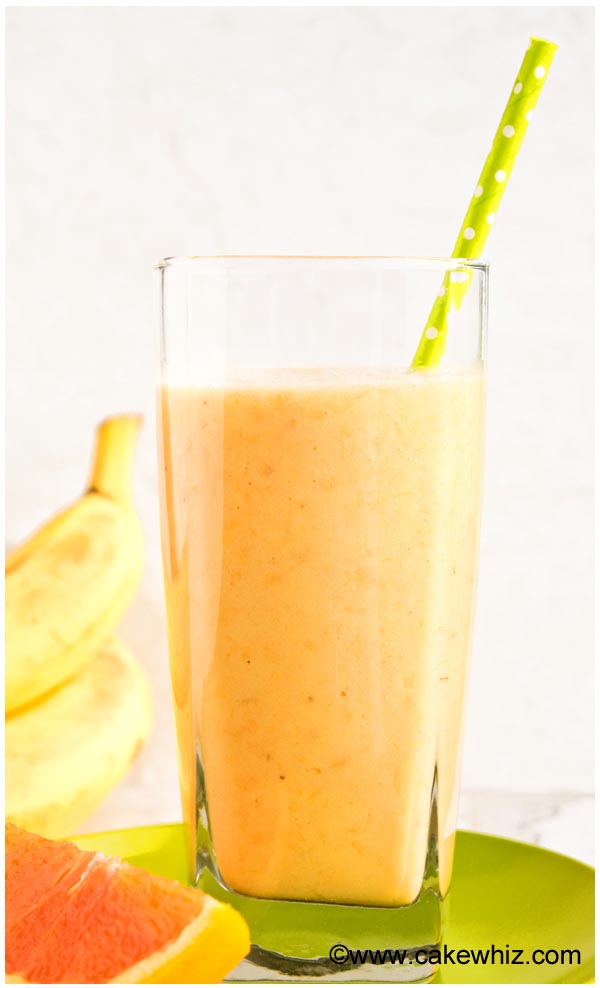 Stunning individual trifles topped off with crunchy almonds!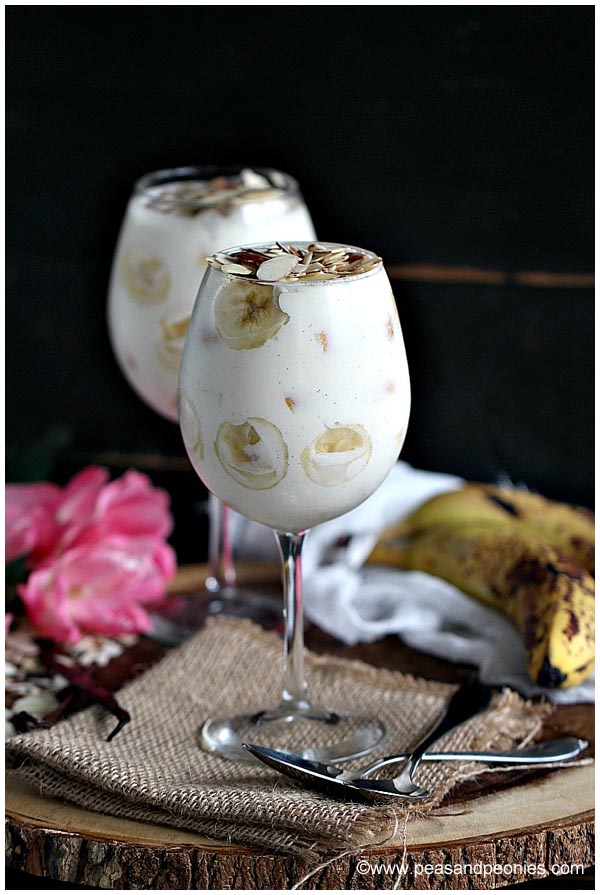 A cute way to serve a healthy fruit salad that even kids can't refuse!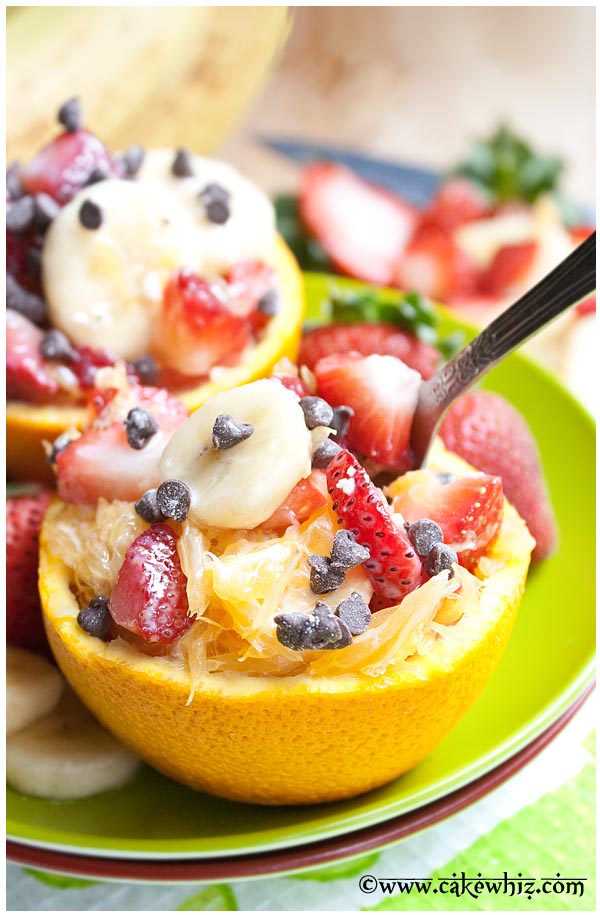 Crunchy and flavorful plus you can play around with the add-ins (pecans, walnuts, dried cranberries e.t.c)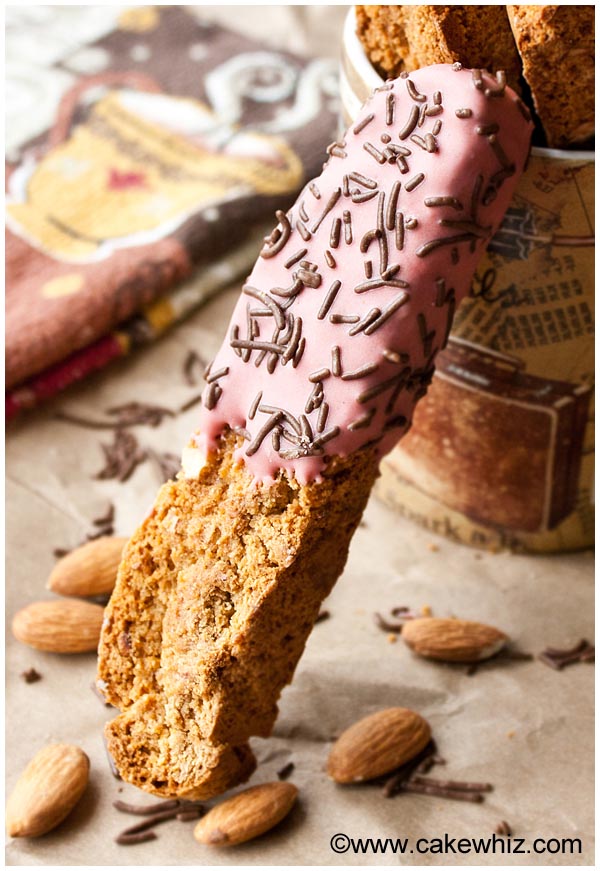 Ooey gooey deliciousness, inspired by all the flavors of a classic banana split!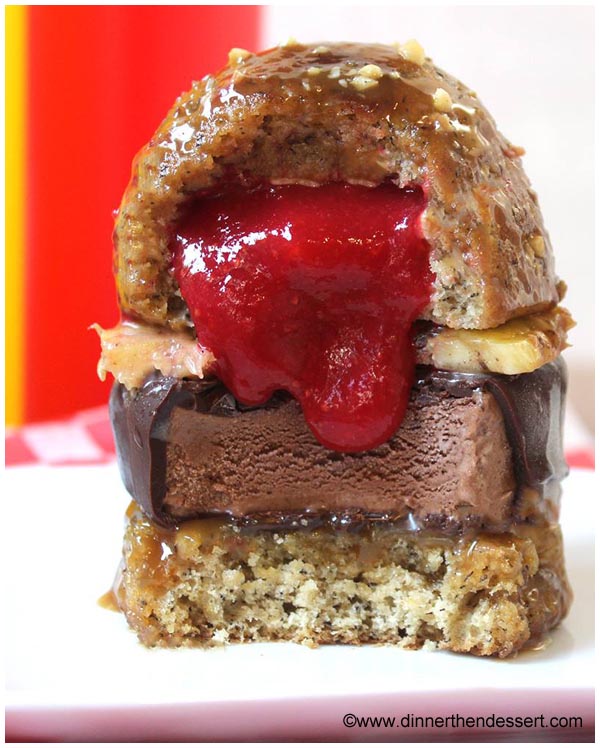 Best banana chocolate chip cake
Loaded with chocolate and topped off with some coconut, shredded white chocolate and similey face candies!
Healthy 2 ingredient chocolate ice cream
Easiest, creamiest ice cream ever that's also vegan, raw and gluten-free!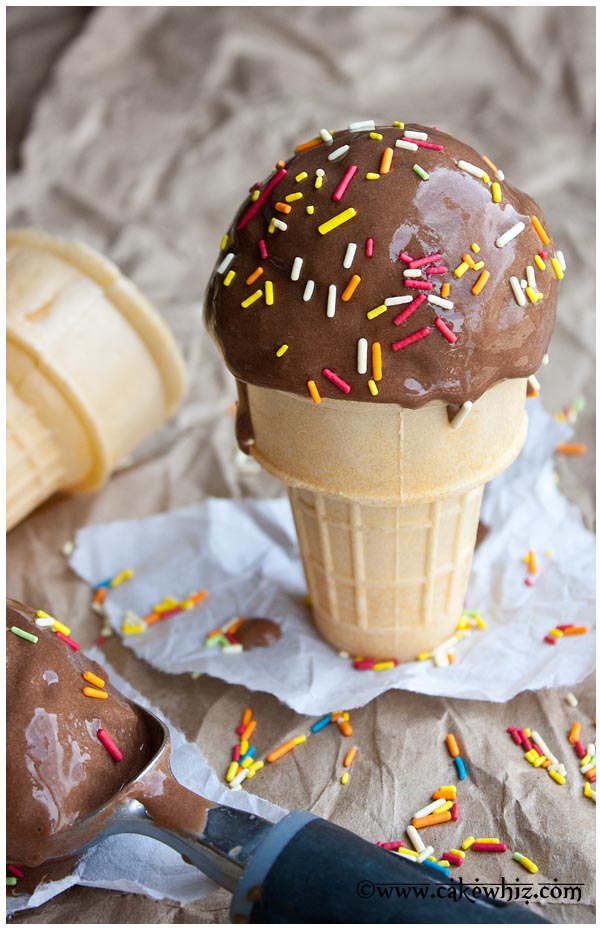 Classic banana bread given an awesome makeover with the addition of ricotta cheese!
Soft and moist cake roll filled with strawberry jam and topped off with buttercream icing beads.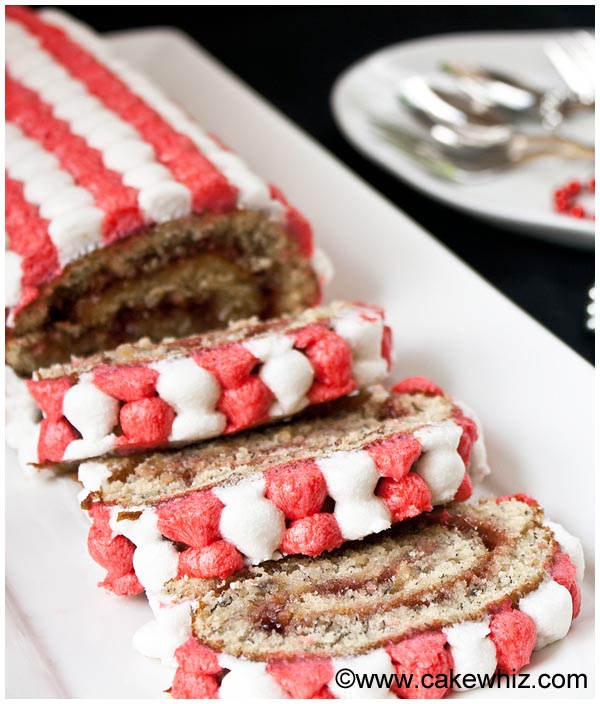 Raspberry banana oatmeal smoothie
That gorgeous pink color makes this delicious smoothie a hit with both, kids and adults!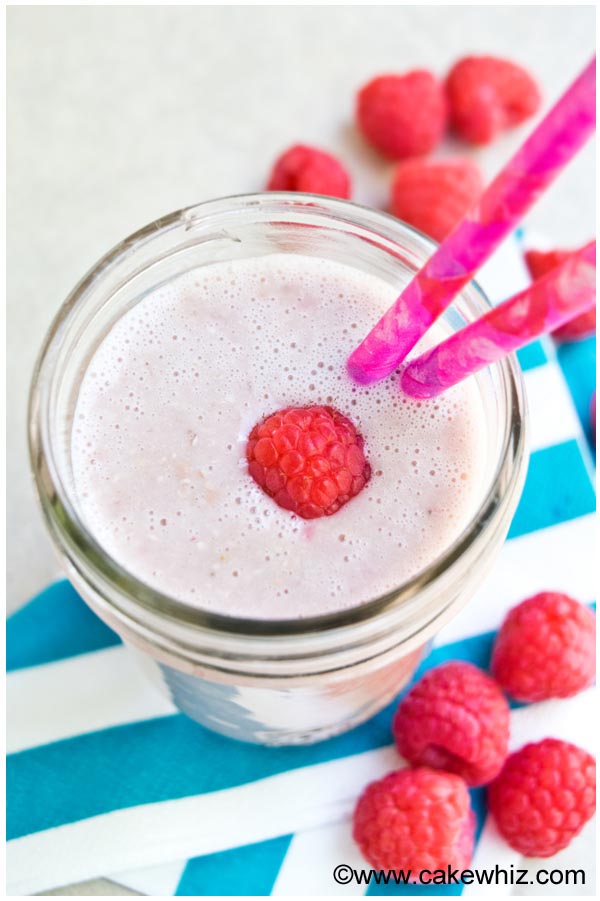 Rich and fudgy bread that's loaded with an insane amount of chocolate and Nutella!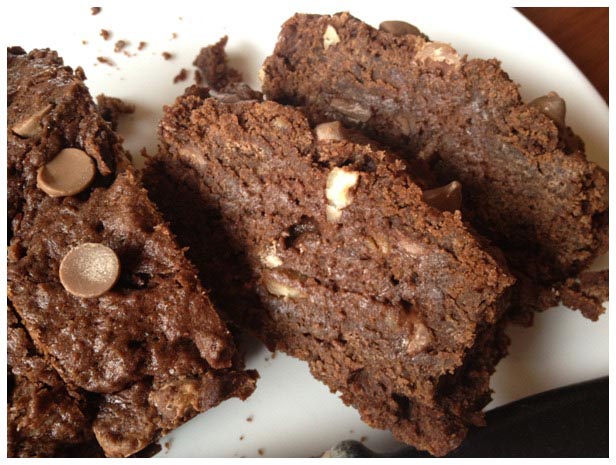 So, which of these ripe banana recipes do you want to try first?
Anyways, that's all for today.
Until next time, tata my lovelies!