Avocado chocolate chip cookies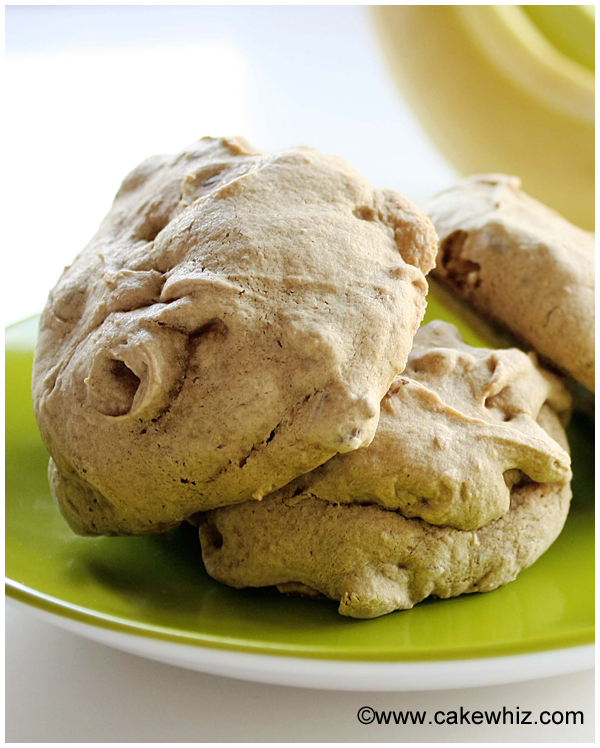 With so many talented foodies and cooks out there,  I am always keen to learn something from them.
As a result, my "to bake" list has been getting longer and longer…hehe 😉
For a while now, I have been eyeing these avocado chocolate chip cookies on my list and with a lonely avocado sitting in my refrigerator, it was high time I made these!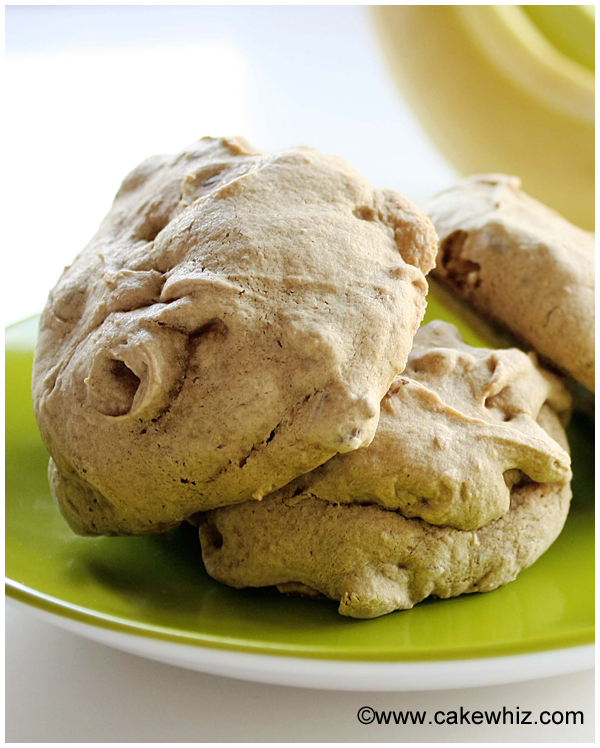 I know it's a rather unusual combination but I like them!
They are soft and slightly chewy and have a different texture!
I DID NOT taste the avocado at all which was really good coz I was scared of that…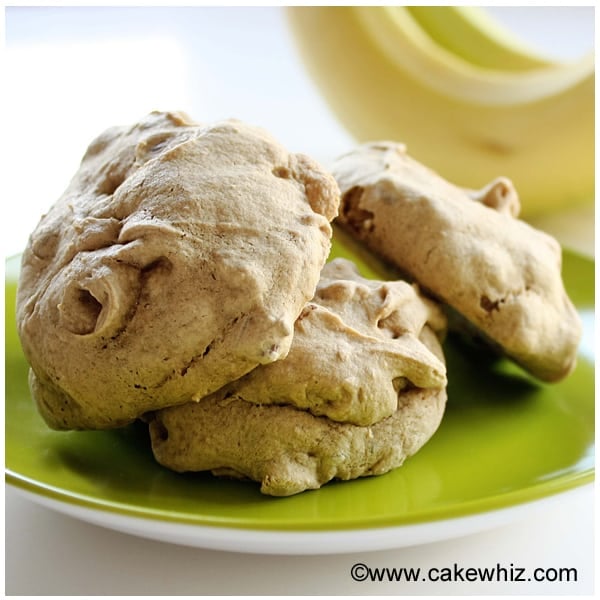 They also don't have a typical flat, round cookie shape.
They are sorta like poofy clouds…hehe

Do not expect them to taste like buttery full fat cookies.
Enjoy them for what they are: A low fat delicate cookie that's not gonna rest on your hips forever! lol 😀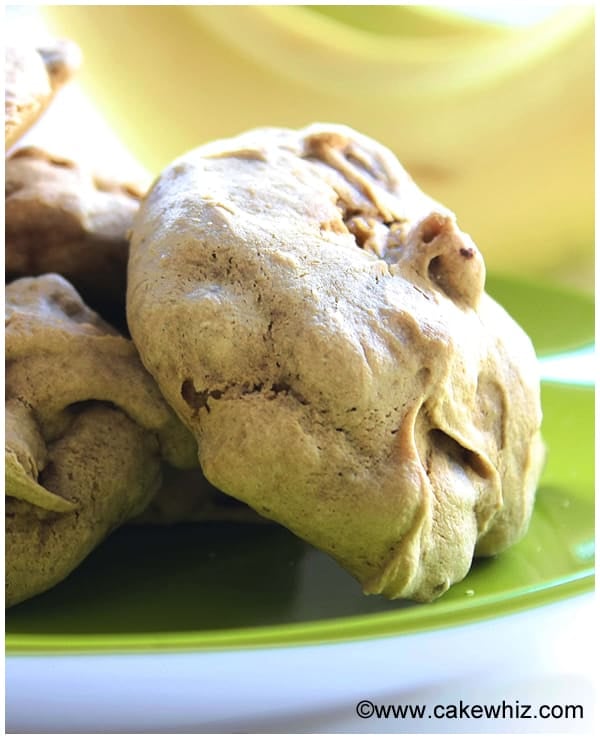 To make these avocado chocolate chip cookies, you will need the following ingredients:
1 cup whole wheat flour
1 tsp baking soda
1/4 tsp salt
1 cup semi-sweet chocolate chips (I used chopped baking chocolate)
1/2 cup avocado (approximately one avocado)
3/4 cup Splenda (I used regular sugar)
1 egg
1 tsp vanilla extract (I like vanilla so I added 1 tbsp) 
Note:
This recipe comes from Natalie, who blogs at Deconstructing the home and says these cookies are a family favorite!
And here are the steps:
Step 1:
Remove avocado from skin and place it in a deep bowl. Also, add Splenda or sugar (whichever you decide to use).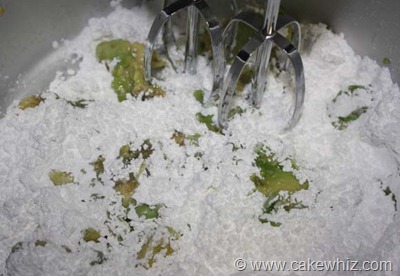 Step 2:
Mix on high speed until you have a smooth mixture.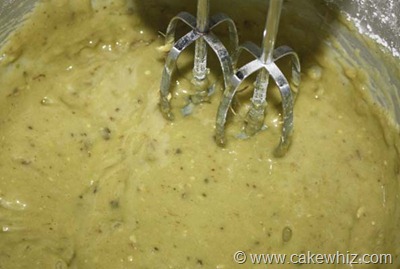 Step 3:
Add egg and vanilla extract.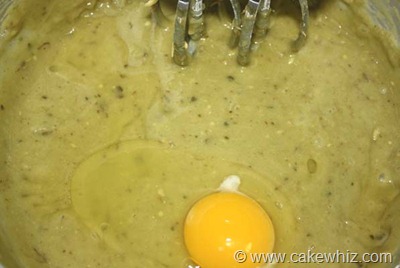 Step 4:
When that's all mixed, add baking soda, flour and salt.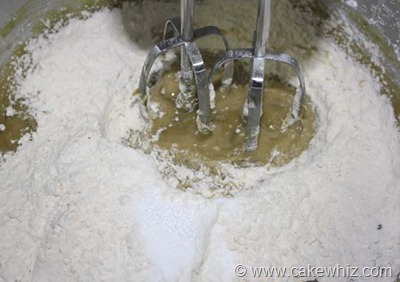 Step 5:
Mix everything on high speed until it's all blended properly.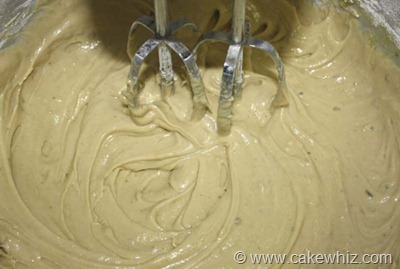 Step 6:
Add chocolate chips and mix with a spoon.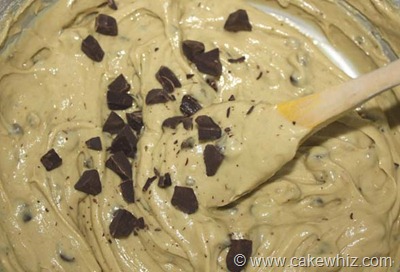 Step 7:
Use an ice cream scooper to scoop out the dough and place it on cookie sheet lined with parchment paper. Bake for 15-18 minutes at 290 degrees . 
Note:
I tried a slight modification and liked the result => If you like bananas, add 1 mashed ripe banana into this batter and your cookies will have a hint of "banana-ness"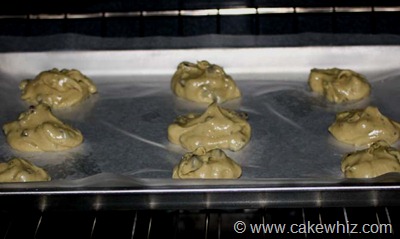 And you are done!
Dig in… munch munch 😛

Btw,I really like how this picture turned out.
It's half colorful and half black & white…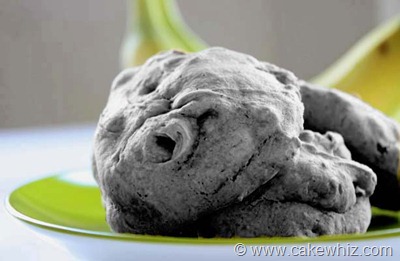 Anyways, that's all for today.
If you liked these cookies, you may also like some of these other treats…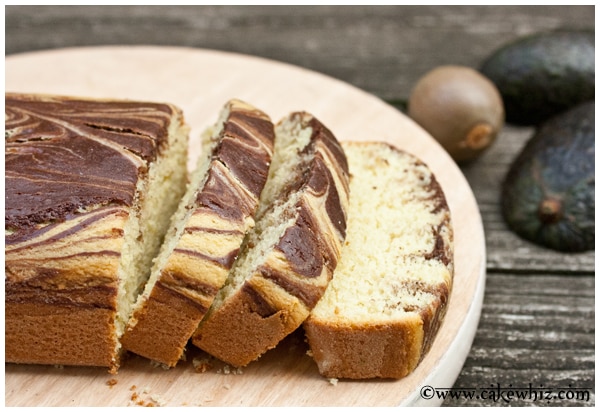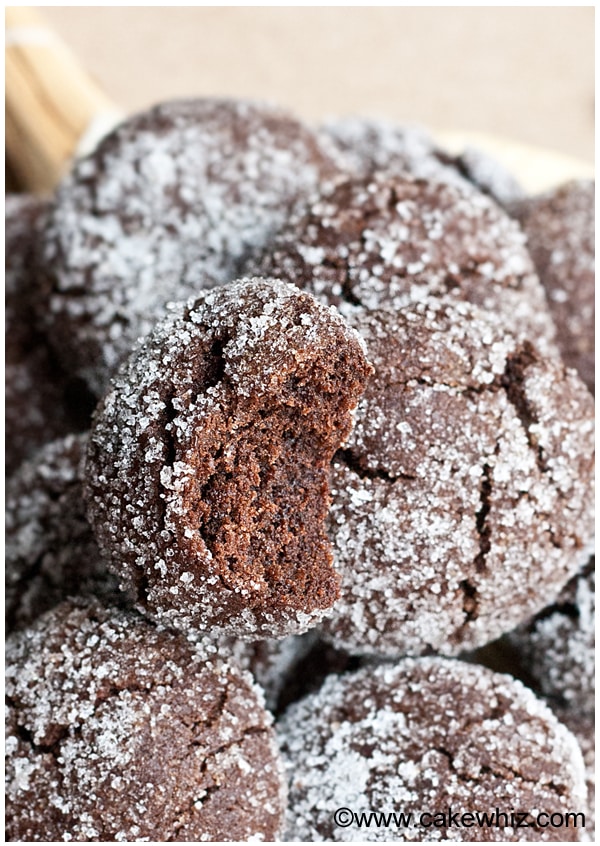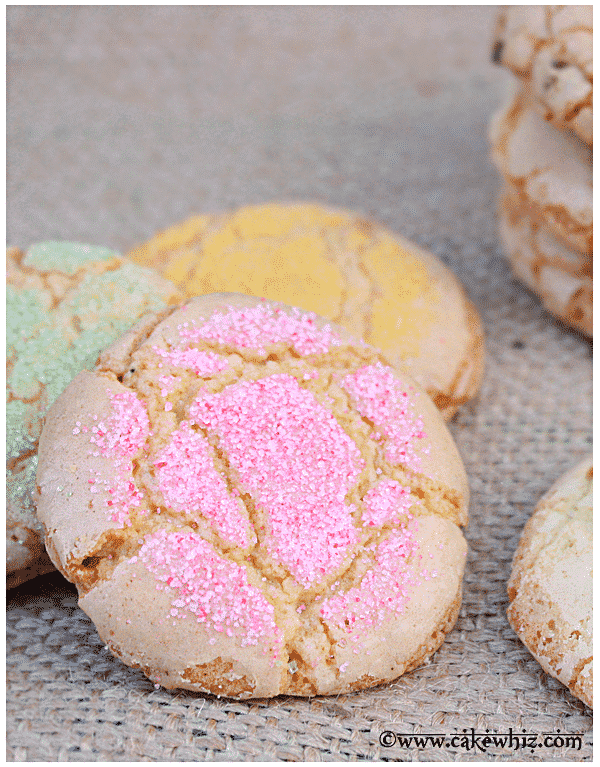 Until next time, tata my lovelies