I LOVE marshmallows! They are  soft, sweet and so small and cute! I don't think there's anything about them not to love except maybe the calories….haha
I normally use chocolate buttercream frosting when decorating my cakes since I find it easier to work with.But when it comes to taste, I like this marshmallow chocolate buttercream icing a gazillion times more than any other chocolate icing!
I came up with this recipe after getting bored of chocolate buttercream icing. So, I started playing around with different ingredients and this is what I ended up with. Let's just say if buttercream icing and marshmallows got married and had a baby, this would be it! heheh
Just a heads up: This icing is SWEET!  It's best paired with a cake that's not too sweet to begin with. It also doesn't have the consistency of regular buttercream icing which is why I think it's not suitable for many decorating techniques, especially the intricate ones. 
To make this, you will need the following ingredients:
2 cups big marshmallows (not jumbo and vanilla flavored)
1/2 cup butter
1/2 cup shortening
1/2 cup milk
2 tbsp ricotta cheese heaped
3 tbsp unsweetened cocoa powder
1 cup powdered sugar
GET 40 OF MY BEST COOKIE RECIPES TODAY!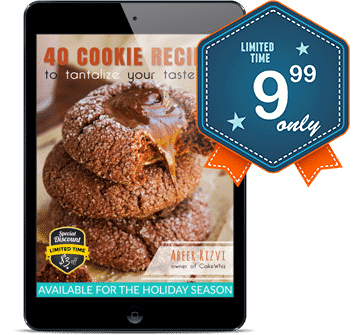 BUY NOW FOR $9.99
And here are the steps:

MY OTHER RECIPES
Step 1:
Place a cooking pot on medium heat.
Add marshmallows, butter and shortening.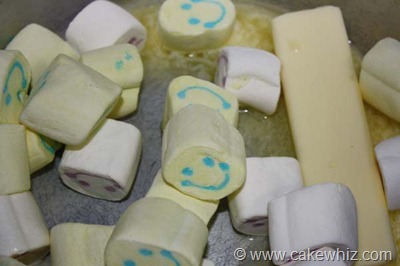 Step 2:
Stir with a wooden spoon until everything melts. Then, turn off the heat.
NOTE: Use marshmallows with one color or else you will end up with this alien-like green color! EEKS!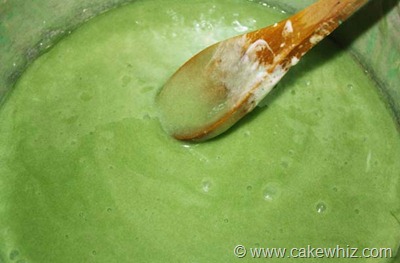 Step 3:
Now add sugar, milk and cheese. Mix with a wooden spoon until everything blends.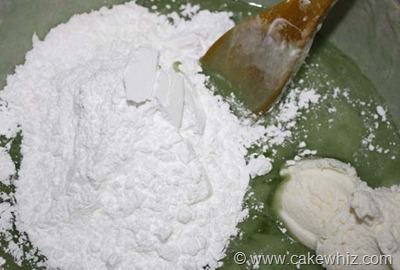 Step 4:
Add cocoa powder.
NOTE: I felt that cocoa powder helped reduce some of the sweetness from the marshmallows. If you want a more chocolatey flavor, add 1 more tablespoon of cocoa powder.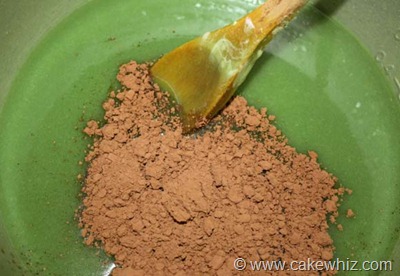 Step 5:
Mix everything with a beater until everything is blended and smooth.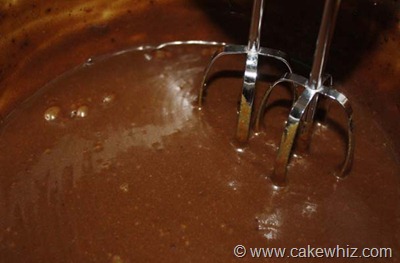 Your icing should start to get thick and look like this… Sorta like ganache!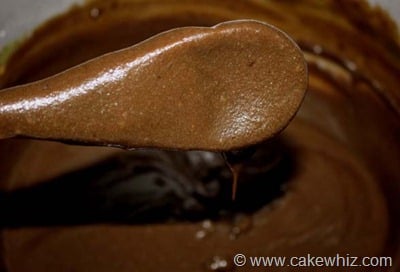 And there you have it! An icing that tastes chocolatey with a hint of  marshmallow goodness…mmmm!
---
Craving for more? 
Then, Subscribe to my blog posts and be sure to follow me on Facebook, Pinterest and Twitter for updates…