Learn how to make fondant baby shoes with this step by step tutorial and printable template. Perfect cake topper for baby showers and baby birthdays.
To CELEBRATE the royal baby's arrival, I made this adorable cake with fondant baby shoes.
I honestly DIDN'T expect myself to get WRAPPED up into this whole royal birth but somehow, I did…hehehe
So naturally, I have babies on my mind 😉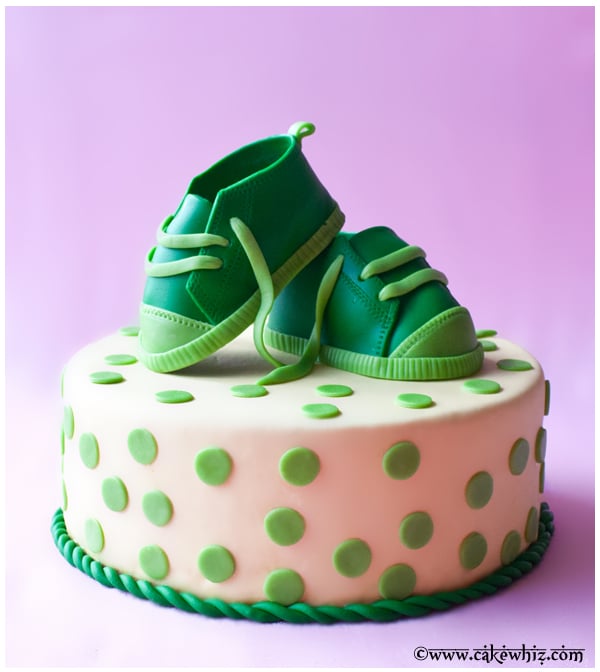 This cake would be great for baby showers or even baby's first birthday.
What do you think?
GET 40 OF MY BEST COOKIE RECIPES TODAY!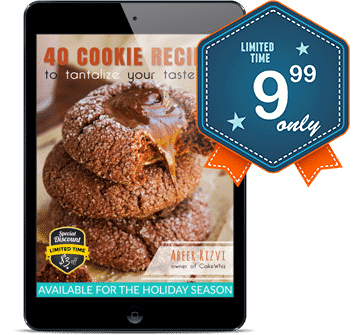 BUY NOW FOR $9.99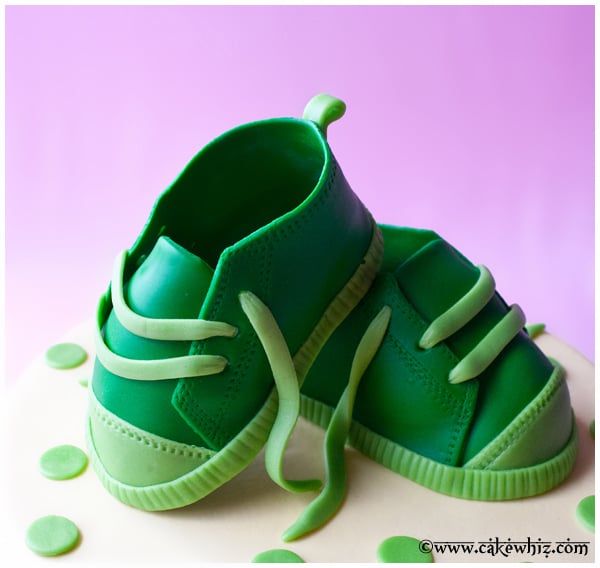 MY OTHER RECIPES
This baby cake is covered entirely in yellow fondant and decorated with green polka dots and topped off with sweet little fondant baby shoes.  
Don't those fondant baby shoes just melt your heart with CUTENESS?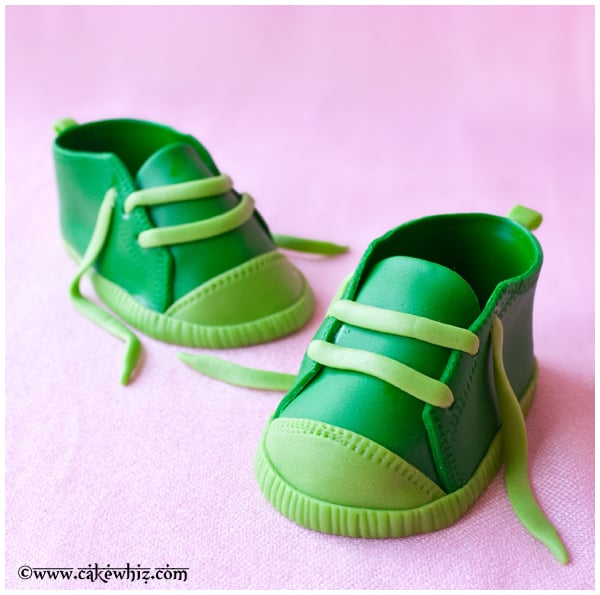 Well, that's all for today.
If you liked this post, you may like some of these other baby shower cake ideas…
Baby Einstein Caterpillar birthday party
Until next time, tata my lovelies 🙂