Use this step by step tutorial to learn how to make cake balls and cake pops. Super easy and great way to use up cake scraps and leftovers.
When you love to bake as much as me, you also need to learn how to make cake balls and cake pops to re-use leftovers.
In my opinion, Bakerella is the queen of cake pops.
She makes the most amazing cake balls/ cake pops that I have ever seen and they are perfect for using up all your cake scraps.
I have put together a tutorial on how to make cake balls and cake pops that should be helpful.
Plus, I did a post on various easy ways to decorate cake balls and cake pops with ingredients you already have in your pantry.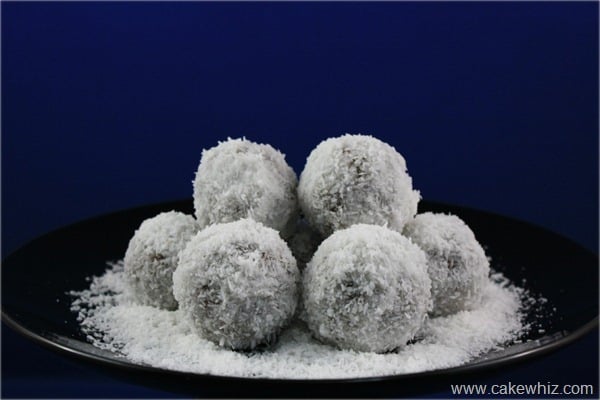 GET 40 OF MY BEST COOKIE RECIPES TODAY!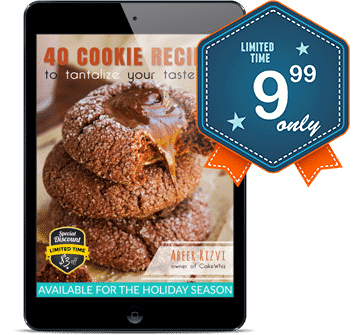 BUY NOW FOR $9.99
Here are the steps on how to make cake balls:

MY OTHER RECIPES
Step 1:
Bring out all of your leftover cake scraps. You can see in the picture that one of mine even has some green fondant on it… Yup! You can use that too.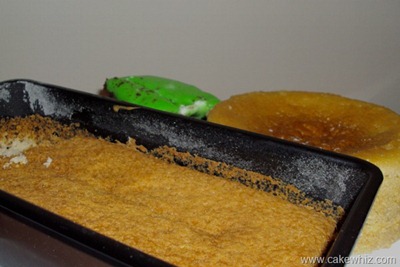 Step 2:
Place your cake scraps in a deep bowl or a container.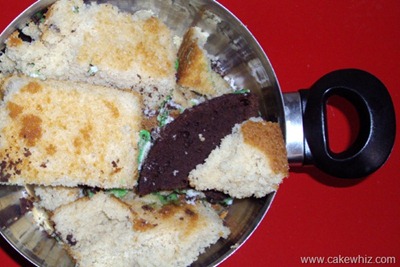 Step 3:
Mash up all the cake with a big spoon.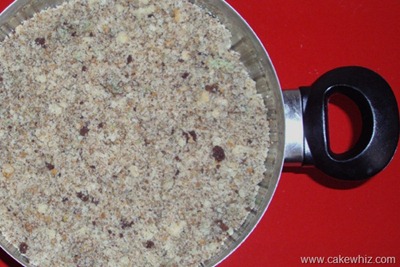 Step 4:
Put about 2 or 3 tablespoons of  your favorite icing. I used buttercream icing. You can use more or less depending on how moist you want your cake balls. (More icing= more moist and less icing =less moist)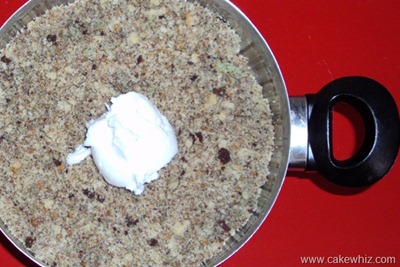 Step 5:
Time to get down and dirty! Using your hands, scoop out small portions and shape them into balls.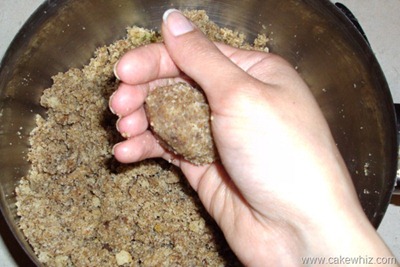 Step 6:
Place  these balls on a cookie tray lined with wax paper. Keep the tray in the refrigerator  until the cake balls become firm( usually about about 30 –45 minutes).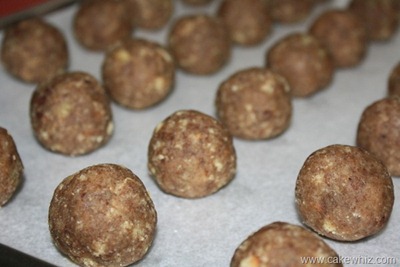 Step 7:
They look  naked so it's time to make them BEAUTIFUL! Line a plate with wax paper and place a cooling rack on it and on on top of this rack, place you cake balls. Make sure there is some distance between them.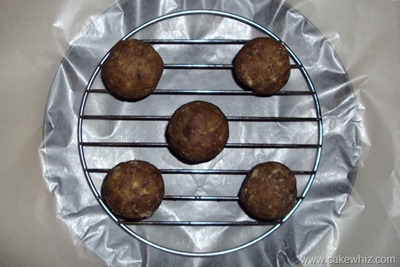 Step 8:
Slightly heat your icing (I used chocolate icing) in the microwave for about 20 to 30 seconds. Using spoonfuls, pour it on top of the balls until they are covered.
Note: All the icing that poured through the cooling rack onto the wax paper can be scooped up with a spoon and re-used!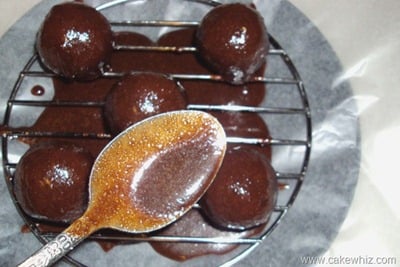 Step 9:
Let them cool off and then move the cake balls onto a plate. Decorate them any way you want.  The possibilities are endless….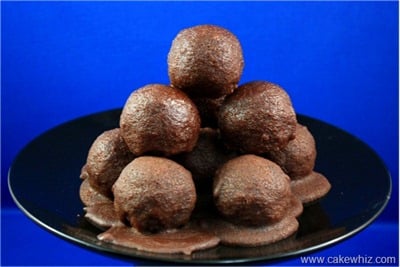 Here are the steps on how to make cake pops: 
Step 1:
Prepare your cake balls using the steps above and place them on a tray lined with wax paper.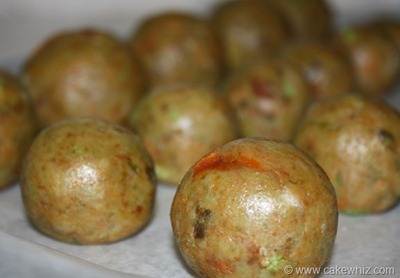 Step 2:
Melt white chocolate or dark chocolate (whatever you prefer) and dip the tip of your lollipop sticks in it.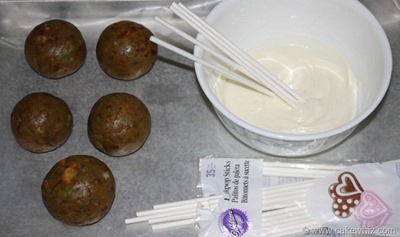 Step 3:
Push the the sticks into cake balls.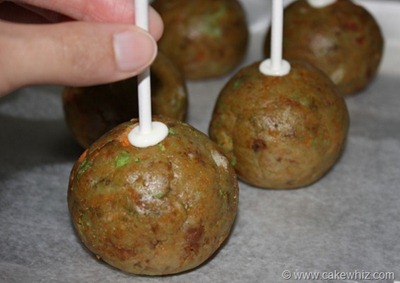 Step 4:
Allow these pops to chill in the refrigerator until they harden slightly (about 30- 40 minutes depending on how cold you keep your refrigerator).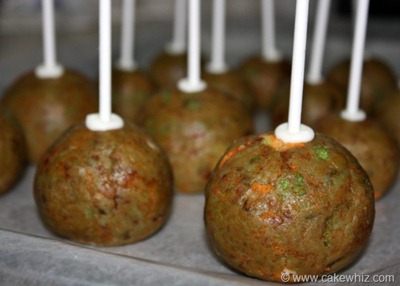 Step 5:
Take out your cake pops from the refrigerator. Hold the pop in one hand and use your other hand to pour melted chocolate over it OR you can dip your cake pop into a bowl of melted chocolate. Let the excess chocolate drip into the bowl and then push the pop onto a block of styrofoam and allow the chocolate to harden. Decorate any way you want.
If you want to decorate these pops while the chocolate is still wet, then sprinkle nuts or shredded coconut or whatever you want before the chocolate hardens. And then push the pops into the styrofoam to harden.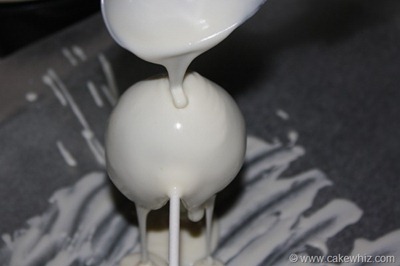 And you are done!
Now, you know how to make cake balls and cake pops.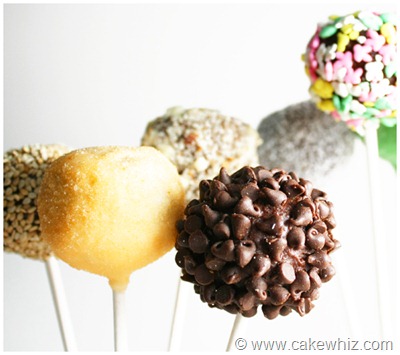 Well, that's all for today.
Until next time, tata my lovelies!