I have a confession to make…
Well, more like CONFESSIONSSSS (plural)…lol
Promise me you won't judge… ok???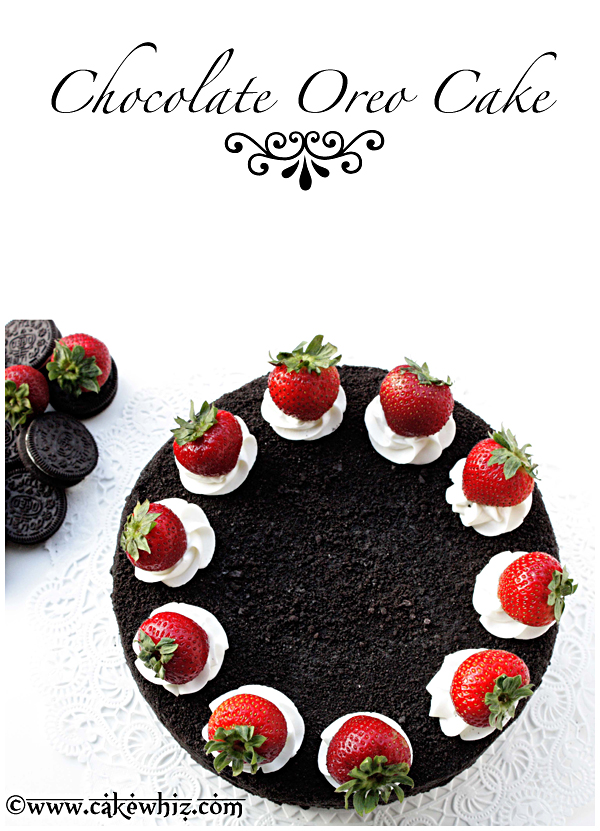 I SNEAK into the kitchen in the middle of the nights to eat Oreos! :S
I also STOCK up on those special edition Oreos!
And I DON'T like to share them with my hubby…lol!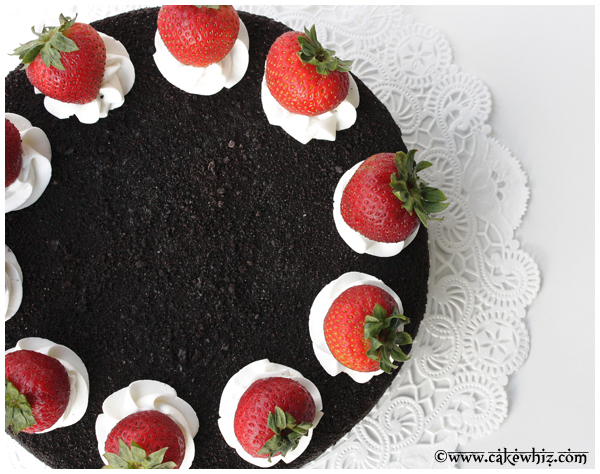 During one of my midnight Oreo binges, a thought occurred to me: "If Oreos taste so good on their own, they must be killer good in a cake."
Well, that thought LINGERED in my mind all night…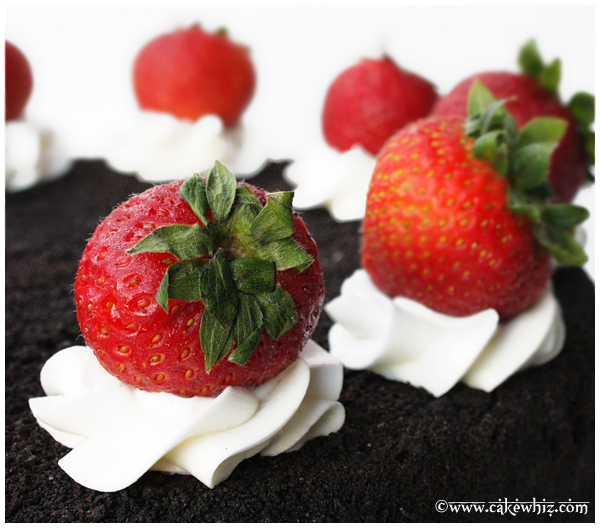 And the first thing I did in the morning was whip up this this chocolate Oreo cake!
Then, I smothered it in CREAMY chocolate frosting and TOPPED it all off with crushed Oreos and fresh STRAWBERRIES…
Drooooool 😉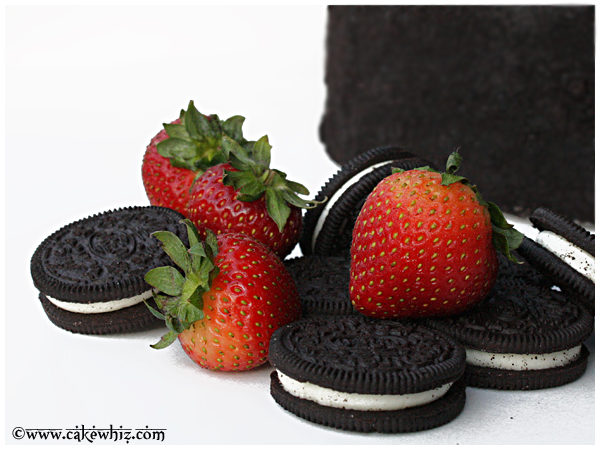 This cake was OUTRAGEOUSLY delicious! 
And I have shared the recipe over at CakeJournal. So, hop on over and check it out 🙂
Until next time, take care my lovelies 🙂