Today, I would like to share a cause that's very IMPORTANT to me. 
As all of you know, Philippines was devastated by Typhoon Haiyan a few months ago.
There were A LOT of casualties and a lot of damage.
I know it's not being covered in the news heavily now but, after reading about the aftermath and current situation in this article, my heart is aching 🙁
My heart goes out to everyone who has been affected by this natural disaster and those who are STILL being affected.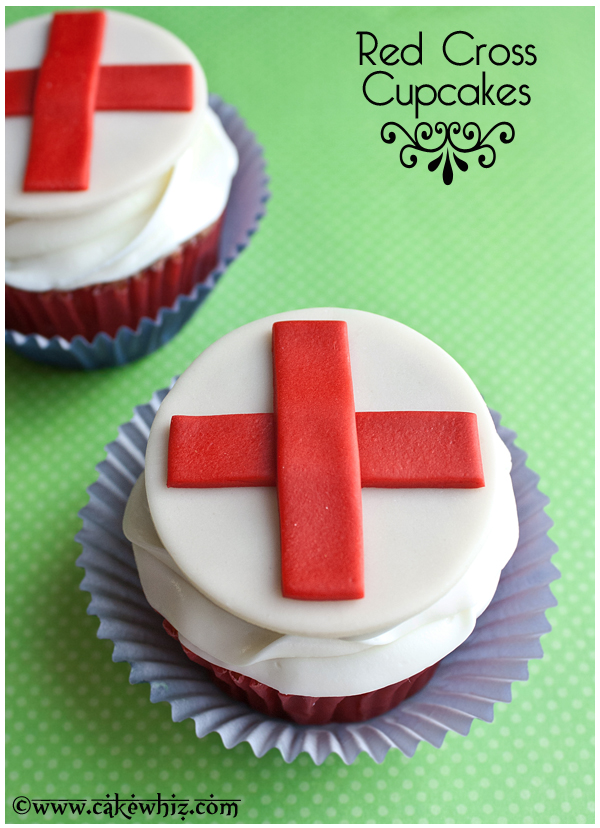 So, I am now a very PROUD supporter of Red Cross that's providing the people of Philippines with HELP and ASSISTANCE.
I can't be there in person to help out but I can help by giving a DONATION to Red Cross, even if it's just a small amount.
After all, every little bit counts…
To show my appreciation for Red Cross and all the hard work they are doing, I made these chocolate cupcakes with the Red Cross logo and even did a simple tutorial 🙂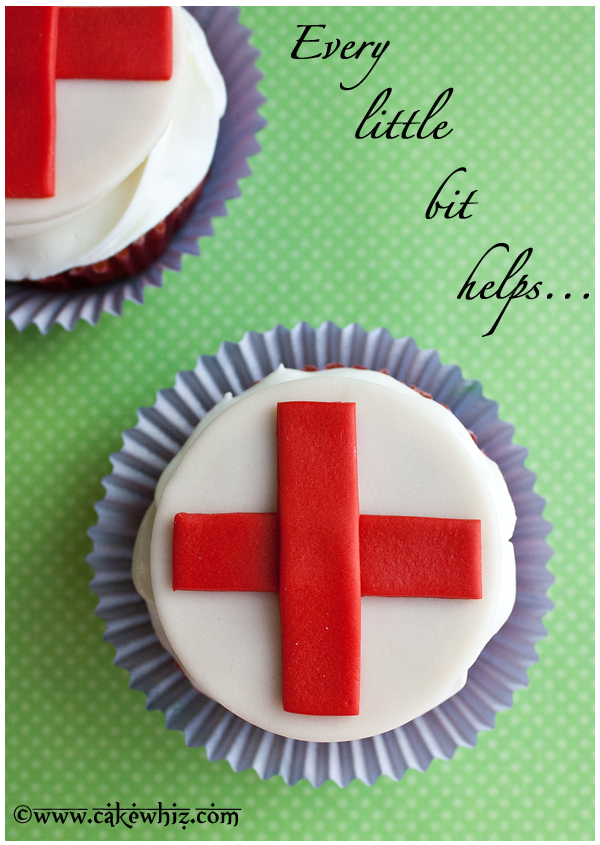 To make these red cross cupcakes, you will need the following supplies:
White marshmallow fondant
Red marshmallow fondant
"I" cookie cutter 
Circle cutter
Rolling pin
Knife
Paintbrush
Water
Wax paper
And here are the steps:
Step 1:
Roll out red fondant.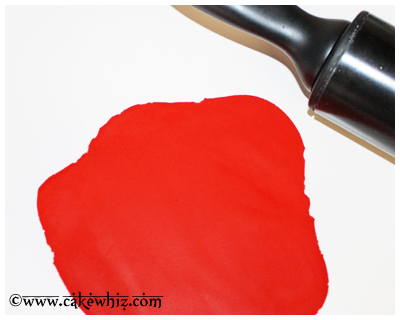 Step 2:
Use the "I" cutter to cut out 2 pieces.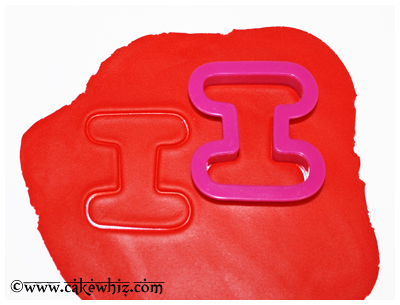 Step 3:
Use a knife to cut off the ends on the top and bottom of your "I."
You will end up with a thin rectangular piece.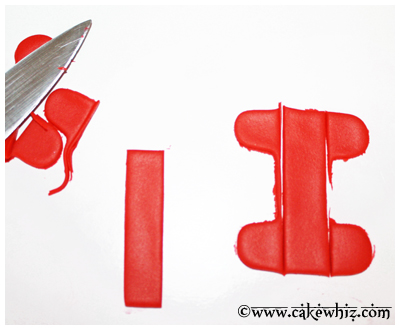 Step 4:
Stick the 2 thin rectangular pieces into a "plus" sign, using some water.
Place this "plus" sign on a sheet of wax paper.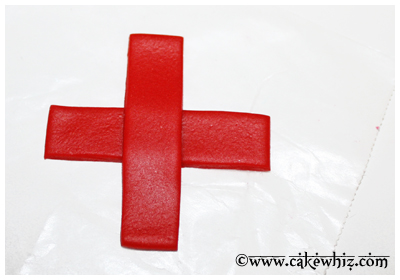 Step 5:
Now, roll out white fondant and cut out a circle piece.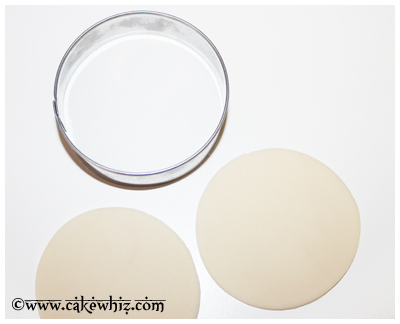 Step 6: 
Stick the red "plus" sign on the white circular piece, using some water.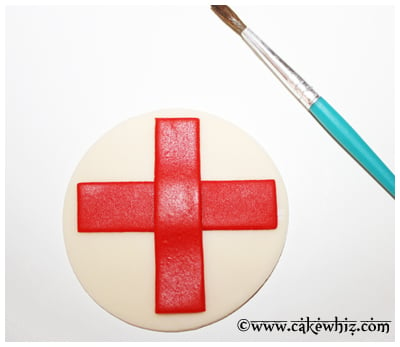 And you are done! 
Let these toppers dry overnight on a sheet of wax paper and then use them on top of your chocolate cupcakes.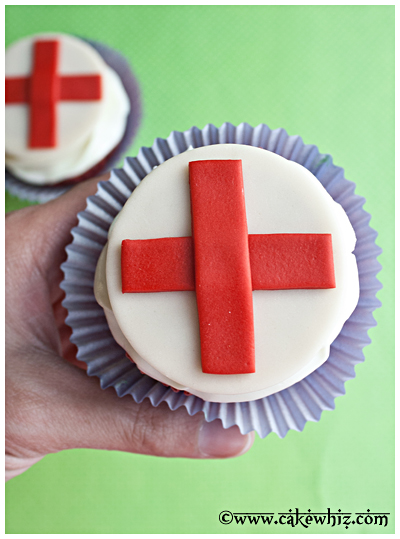 Well, that's all for today. 
I hope you would consider making a donation to Red Cross to help the people of Philippines. 
Until next time, tata my lovelies.